RADIO SHOWS & MIXTAPES
Yes, you read that right, Silent Radio does have a radio show, and yes, we do get the irony of it.
RADIO SHOW UPDATE!
We've been broadcasting our weekly show for almost 4 years (yikes) and like all good musical outfits, we're due an image change.
So, bear with us, whilst we tinker with our format.
Watch this space!
In the meantime, enjoy our weekly mixtapes of Manchester gigs and discover your new favourite.
You can listen to all the previous shows / mixtapes again below, or via the App.
*****************
The Silent Radio Show 28/03/2015 with Patterns & Turrentine Jones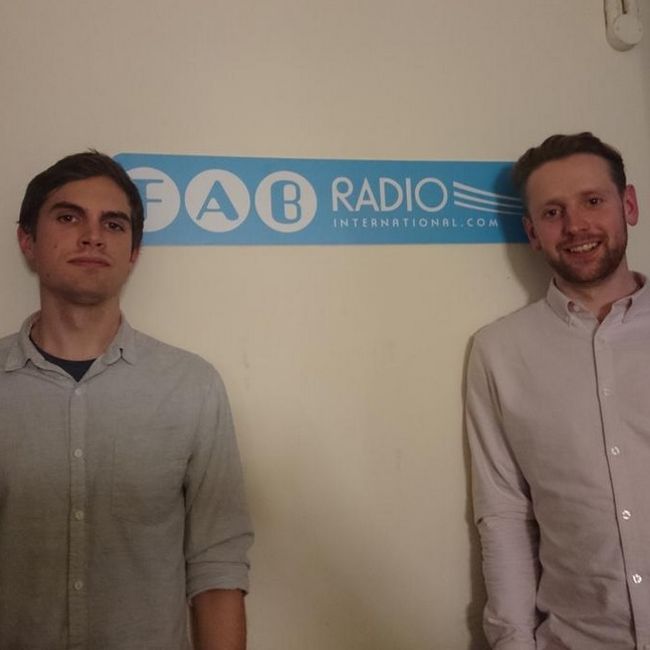 Another double whammy of guests this week. We were joined live in the studio by Patterns' Alex and Laurence, plus a chat on the phone with Turrentine Jones.

Our radio show goes out live every Saturday 3-5 on Fab Radio International.
TRACK LISTING
Courtney Barnett

- Pedestrian At Best /

Slug

- Greasy Mind /

The Vaccines

- Norgaard /

Patterns

- This Haze /

Patterns

- Our Ego /

The Upsetters

- Chase The Devil /

Demob Happy

- Fizz /

Blossoms

- Cut Me I'll Bleed /

Arthur Brown

- Fire /

Unknown Mortal Orchestra

- Multi-Love /

Turrentine Jones

- Moonlight Is On Yer Side /

False Advertising

- Wasted Away /

Sparks

- Amateur Hour /

The Lovely Eggs

- Tarzan /

The Lovely Eggs

- Magic Onion /

Green Day

- Good Riddance (Time of Your Life)