RADIO SHOWS & MIXTAPES
Yes, you read that right, Silent Radio does have a radio show, and yes, we do get the irony of it.
We've been off air for over 2 years, but with the current situation we thought we'd give you some new shows and new music to listen to. Aren't we kind!
*****************
The Silent Radio Show 28/03/2015 with Patterns & Turrentine Jones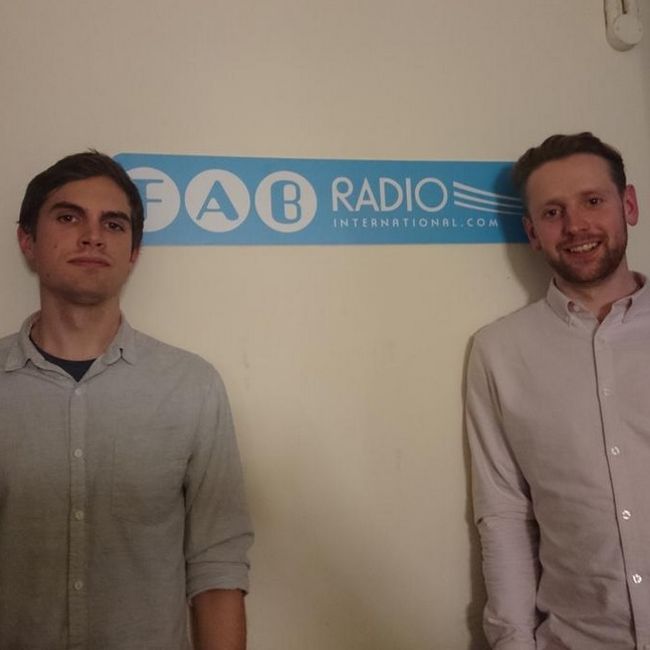 Another double whammy of guests this week. We were joined live in the studio by Patterns' Alex and Laurence, plus a chat on the phone with Turrentine Jones.

Our radio show goes out live every Saturday 3-5 on Fab Radio International.
TRACK LISTING
Courtney Barnett

- Pedestrian At Best /

Slug

- Greasy Mind /

The Vaccines

- Norgaard /

Patterns

- This Haze /

Patterns

- Our Ego /

The Upsetters

- Chase The Devil /

Demob Happy

- Fizz /

Blossoms

- Cut Me I'll Bleed /

Arthur Brown

- Fire /

Unknown Mortal Orchestra

- Multi-Love /

Turrentine Jones

- Moonlight Is On Yer Side /

False Advertising

- Wasted Away /

Sparks

- Amateur Hour /

The Lovely Eggs

- Tarzan /

The Lovely Eggs

- Magic Onion /

Green Day

- Good Riddance (Time of Your Life)
GIG GUIDE
Between September 2011 and March 2020 we provided a handpicked gig guide every month without fail. It's painful for us that there are currently no gigs to recommend. We hope gigs will return soon to bring you new recommendations, but if you want to reminisce you can still see nine years worth of old gig guides.