RADIO SHOWS & MIXTAPES
Yes, you read that right, Silent Radio does have a radio show, and yes, we do get the irony of it.
We've been off air for over 2 years, but with the current situation we thought we'd give you some new shows and new music to listen to. Aren't we kind!
*****************
The Silent Radio Show 28/03/2015 with Patterns & Turrentine Jones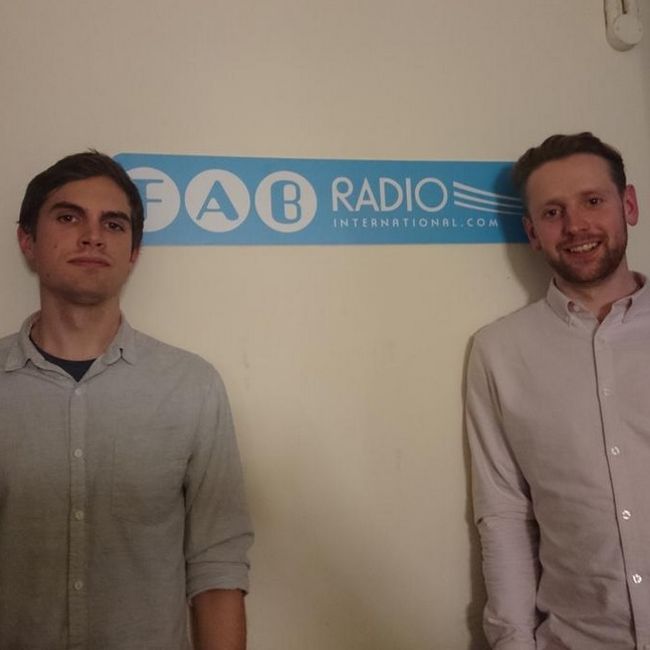 Another double whammy of guests this week. We were joined live in the studio by Patterns' Alex and Laurence, plus a chat on the phone with Turrentine Jones.

Our radio show goes out live every Saturday 3-5 on Fab Radio International.
TRACK LISTING
Courtney Barnett

- Pedestrian At Best /

Slug

- Greasy Mind /

The Vaccines

- Norgaard /

Patterns

- This Haze /

Patterns

- Our Ego /

The Upsetters

- Chase The Devil /

Demob Happy

- Fizz /

Blossoms

- Cut Me I'll Bleed /

Arthur Brown

- Fire /

Unknown Mortal Orchestra

- Multi-Love /

Turrentine Jones

- Moonlight Is On Yer Side /

False Advertising

- Wasted Away /

Sparks

- Amateur Hour /

The Lovely Eggs

- Tarzan /

The Lovely Eggs

- Magic Onion /

Green Day

- Good Riddance (Time of Your Life)