RADIO SHOWS & MIXTAPES
Yes, you read that right, Silent Radio does have a radio show, and yes, we do get the irony of it.
RADIO SHOW UPDATE!
We've been broadcasting our weekly show for almost 4 years (yikes) and like all good musical outfits, we're due an image change.
So, bear with us, whilst we tinker with our format.
Watch this space!
In the meantime, enjoy our weekly mixtapes of Manchester gigs and discover your new favourite.
You can listen to all the previous shows / mixtapes again below, or via the App.
*****************
The Silent Radio Show 28/02/2015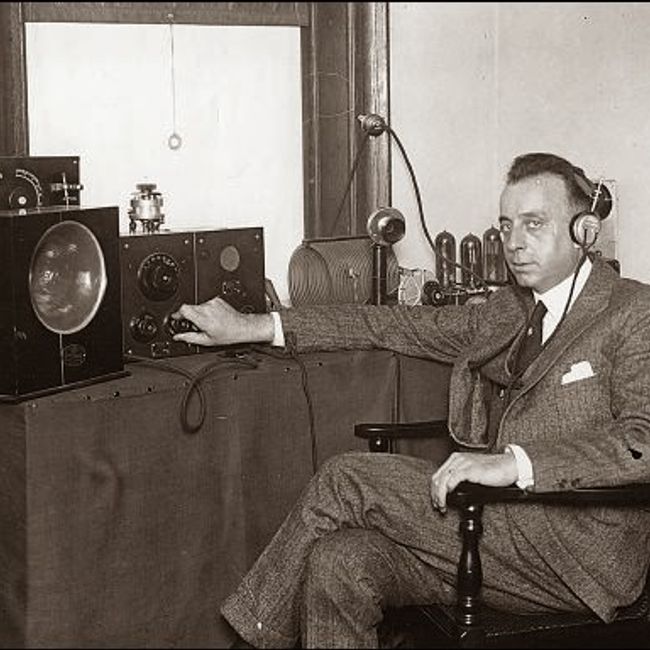 No guests this week, but we were joined in the studio by Ben Tonge of Sham Bodie to give our listeners to lowdown in the new Sham Bodie Radio Show (starting on Fab Radio International Tuesday 3rd March at 11pm).

As always loads of great music from the bands on tour and playing Manchester in the coming 7 days, plus a selection of tracks that have made the Silent Radio website in the last 7 days.

The Silent Radio Show, live every Saturday 3-5 on Fab Radio International.
TRACK LISTING
Hookworms

- Radio Tokyo /

Guster

- Lazy Love /

Spring King

- City /

Flowers

- Young /

Sauna Youth

- Transmitters /

Billy Bragg

- Handyman Blues /

Spectres

- Where Flies Sleep /

Public Service Broadcasting

- Go /

Vikesh Kapoor

- Bottom Of The Ladder /

Bernard and Edith

- Tidal Wave /

Glass Animals

- Black Mambo /

The Wedding Present

- Everyone Thinks He Looks Daft /

Radkey

- Romance Dawn /

Soak

- Sea Creatures /

Leonard Nimoy

- If I Had A Hammer /

Leonard Nimoy

- Highly Illogical