RADIO SHOWS & MIXTAPES
Yes, you read that right, Silent Radio does have a radio show, and yes, we do get the irony of it.
We've been off air for over 2 years, but with the current situation we thought we'd give you some new shows and new music to listen to. Aren't we kind!
*****************
27/12/2014 End Of Year Show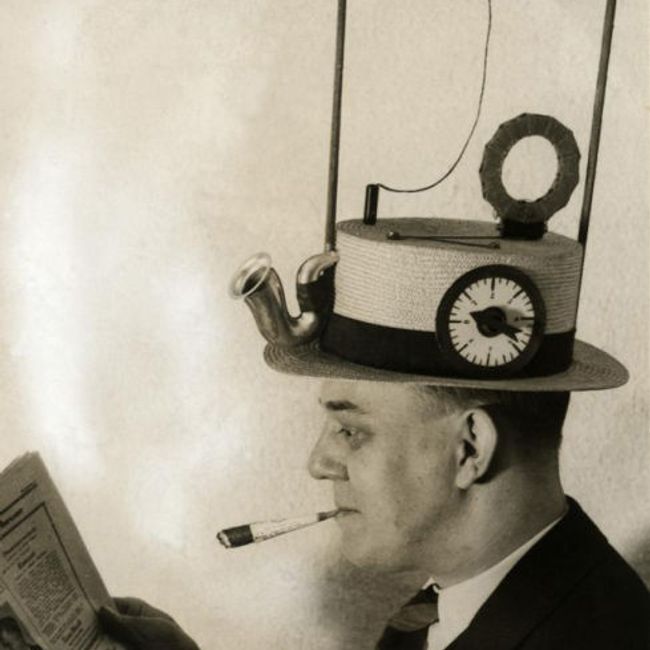 This show was our end of year retrospective. We picked music from the artists that have been making our playlist throughout 2014. Also we have snippets from some of the guests that joined us in the studio, such as Maxine Peake, Adrian Flanagan, The Wave Pictures, Let's Wrestle and Kiran Leonard.
TRACK LISTING
Kiran Leonard

- There's No Future In Us /

Radkey

- Romance Dawn /

Alvvays

- Archie, Marry Me /

Bad Grammar

- Stay Toned /

The Watchmakers

- To Be Part Of You /

Clark

- Winter Linn /

The Fall

- Hotel Bloedel /

Mazes

- Salford /

Bombay Bicycle Club

- Luna /

The Lucky Strikes

- We Are Waves /

Cherry Ghost

- Mathematics /

Teleman

- Monday Morning /

Tom Vek

- Sherman /

Slaves

- The Hunter /

Baxter Dury

- Pleasure /

Metronomy

- The Most Immaculate Haircut /

Sleaford Mods

- Tiswas /

The Eccentronic Research Council

- Everyone Loves a Triumphant Medieval Joust