RADIO SHOWS & MIXTAPES
Yes, you read that right, Silent Radio does have a radio show, and yes, we do get the irony of it.
We've been off air for over 2 years, but with the current situation we thought we'd give you some new shows and new music to listen to. Aren't we kind!
*****************
The Silent Radio Show 27/06/2015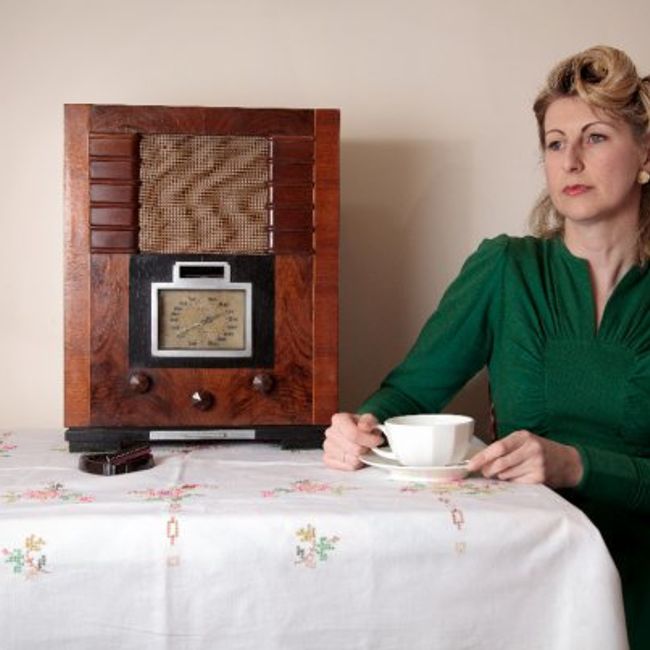 17 tracks of great music from the bands currently on tour and making the Silent Radio website.

Plus lots of festival horror stories/mishaps from our listeners and followers. We also managed a quick phone call to radio show co-host Adam Smith whilst out in the fields at Glastonbury.
Sorry for the slight hiss throughout the show, it was super hot in the studio so we had the fan on to keep us from melting.

Our radio show goes out live every Saturday 3-5 on Fab Radio International.
TRACK LISTING
Black Rebel Motorcycle Club

- Spread Your Love /

Kurt Vile

- Never Run Away /

Cult Of Dom Keller

- Dead Seas /

Embers

- Part Of The Echoes /

TV On The Radio

- Happy Idiot /

Paul Heaton & Jacqui Abbott

- Costa Del Sombre /

The Leisure Society

- The Last Of The Melting Snow /

Pulp

- Babies /

Sonic Bliss Machine

- This Place /

John Grant

- Black Belt /

Widowspeak

- Girls /

FFS

- Johnny Delusional /

Courtney Barnett

- Dead Fox /

Purple Heart Parade

- Drifter /

Flies On You

- Katie Hopkins In Human Form /

Ex Hex

- Don't Wanna Lose /

Burt Bacharach

- Raindrops Keep Falling On My Head