RADIO SHOWS & MIXTAPES
Yes, you read that right, Silent Radio does have a radio show, and yes, we do get the irony of it.
We've been off air for over 2 years, but with the current situation we thought we'd give you some new shows and new music to listen to. Aren't we kind!
*****************
The Silent Radio Show 26/09/2015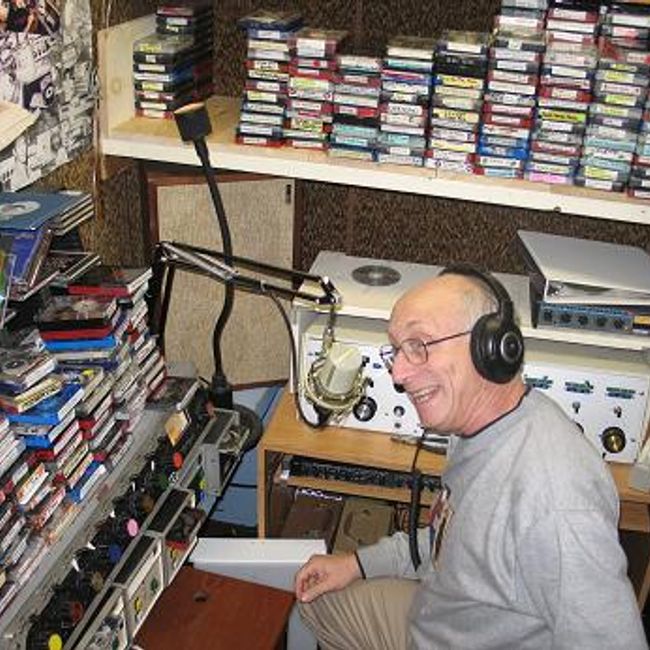 A weekly audible version of the North's best independent music website, SilentRadio.co.uk. Featuring the bands and acts gracing our hand-picked gig guide and hitting the Silent Radio headlines. We managed to cram 20 songs into this week's playlist as we enter another week packed full of great tours.
TRACK LISTING
Sweet Baboo

- Tonight You Are A Tiger /

Prom

- Touch Me /

Lady Lamb

- Batter /

Jim Jones & The Righteous Mind

- Boil Yer Blood /

Peace

- Gen Strange /

Sun Club

- Summer Feet /

Summer Camp

- Bad Love /

Frankie Cosmos

- Sand /

Lonelady

- Hinterland /

Aidan Knight

- All Clear /

PINKSHINYULTRABLAST

- Honeybee /

Pretty Vicious

- National Plastics /

Samaris

- Góða tungl /

Dilly Dally

- Purple Rage /

Randolph Swain & The Red Lights

- New California /

Flesh

- Dead Lonely /

Death And Vanilla

- Follow The Light /

Crows

- Pray /

Nadine Shah

- Stealing Cars /

The Beach Boys

- Wouldn't It Be Nice
GIG GUIDE
Between September 2011 and March 2020 we provided a handpicked gig guide every month without fail. It's painful for us that there are currently no gigs to recommend. We hope gigs will return soon to bring you new recommendations, but if you want to reminisce you can still see nine years worth of old gig guides.