RADIO SHOWS & MIXTAPES
Yes, you read that right, Silent Radio does have a radio show, and yes, we do get the irony of it.
We've been off air for over 2 years, but with the current situation we thought we'd give you some new shows and new music to listen to. Aren't we kind!
*****************
The Silent Radio Show 26/04/2020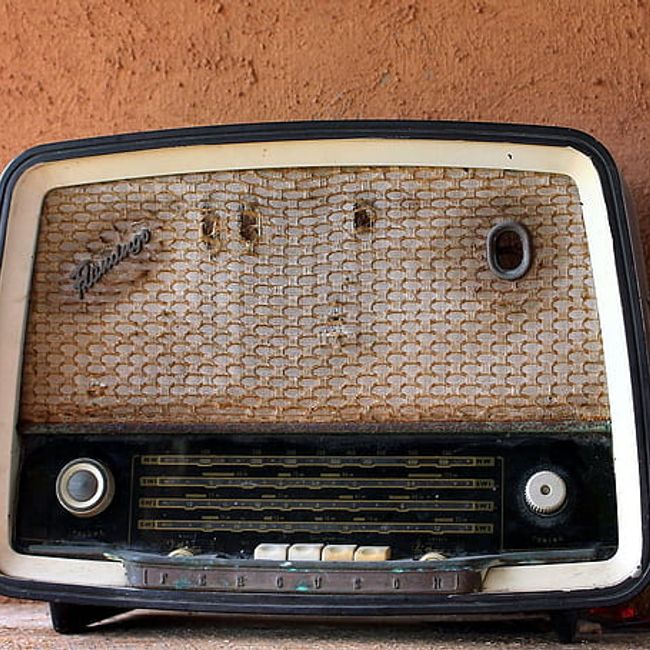 Another show from lockdown, but this time we got the team back together, well sort of back together, 2 voices (vic and Simon), 1 show and with added social distancing (about 10 miles).
With some technological jiggerypipery, wine, coffee and plenty of brilliant new music we managed to get a show together again.

Big mention to our silent partner Adam for the pre and post production magic.

Plug in, enjoy and no doubt we'll be back soon.

If you do enjoy this, please drop us a like on here and share via your social media channels - it really helps is to get the good word of Silent Radio out there, massive thanks.
TRACK LISTING
Gorillaz

- Aries /

Bon Iver

- PDLIF /

Pottery

- Hot Like Jungle /

Irma Vep

- Standards /

Jeffrey Lewis and The Voltage

- Except For The Fact That It Isn't /

Soft Plastics

- Here's Where The Sun Was /

Tinfoils

- Spitting /

Becca Mancari

- Hunter /

Car Seat Headrest

- Hollywood /

Egyptian Blue

- Nylon Wire /

Baxter Dury

- I'm Not You Dog /

The Soft Pink Truth

- On