RADIO SHOWS & MIXTAPES
Yes, you read that right, Silent Radio does have a radio show, and yes, we do get the irony of it.
RADIO SHOW UPDATE!
We've been broadcasting our weekly show for almost 4 years (yikes) and like all good musical outfits, we're due an image change.
So, bear with us, whilst we tinker with our format.
Watch this space!
In the meantime, enjoy our weekly mixtapes of Manchester gigs and discover your new favourite.
You can listen to all the previous shows / mixtapes again below, or via the App.
*****************
26/04/2014 with Mark & Rivca (Sounds From The Other City)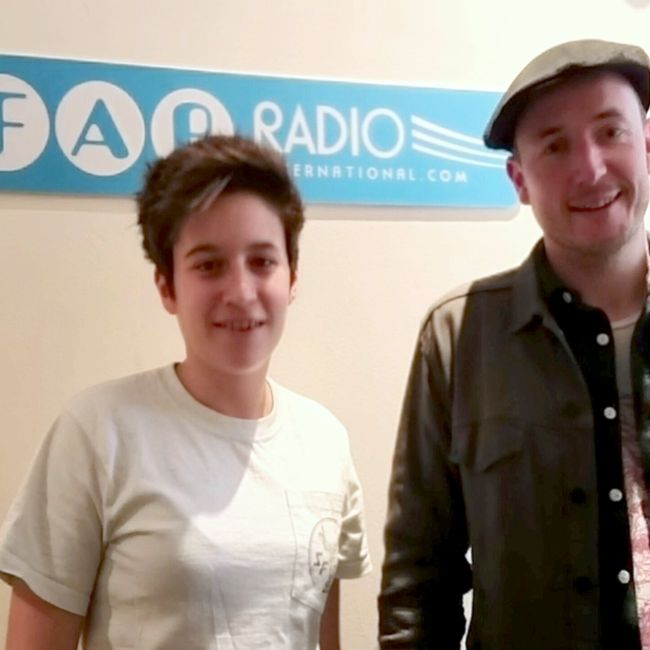 Guests on the show were Mark Carlin & Rivca Burns of Sounds From The Other City.

TRACK LISTING
Wild Cub

- Thunder Clatter /

School Of Language

- Dress Up /

Courtney Barnett

- History Eraser /

Shonen Knife

- Popcorn /

Werkha

- Sidesteppin /

Alt J

- Fitzpleasure /

Liz Green

- Rybka /

Bob Log III

- Put That There /

Nightingales

- Dumb and Drummer /

Micah P Hinson

- On the Way Home (To Abilene) /

John Grant

- Black Belt /

Blood Red Shoes

- Stranger /

Hibou

- Sunder /

The Amazing Snakeheads

- Here It Comes Again