RADIO SHOWS & MIXTAPES
Yes, you read that right, Silent Radio does have a radio show, and yes, we do get the irony of it.
We've been off air for over 2 years, but with the current situation we thought we'd give you some new shows and new music to listen to. Aren't we kind!
*****************
Silent Radio - 25/08/2020 - Freebie Jeebies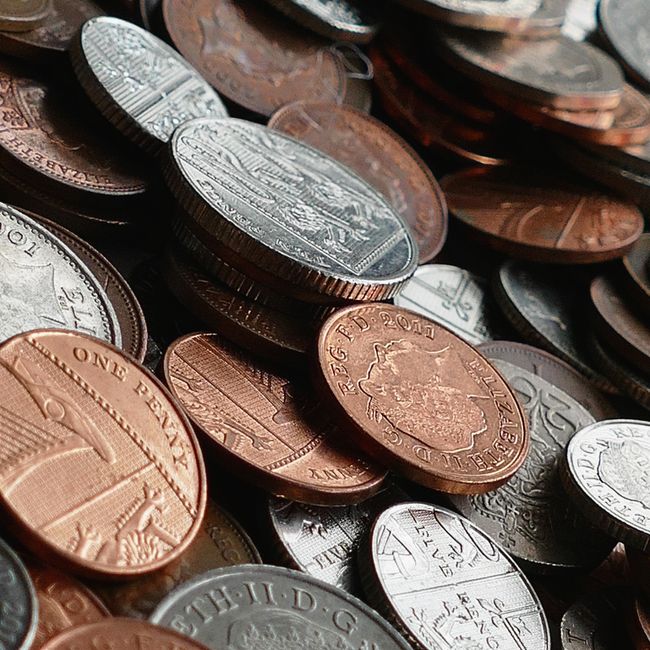 Silent Radio presents the latest episode of Freebie Jeebies.

Ian Burke is back again this week compiling another show using only music available on a pay-what-you-want basis. If you like any of the songs on this show, and you can afford to support the artists, please do pay something (most of these songs can be found on Bandcamp).

This week we also have a world exclusive Mesita song, specially commissioned for the show.
TRACK LISTING
Cities Aviv

- URL IRL /

tRANSELEMENt

- Toebull /

Catnaps

- Pictures of You /

Mild Wild

- Sid's Ballad /

John Vanderslice

- Song For Leopold /

Austyn Rorie

- 1 /

Bayoné

- Selentino /

The Vermicious Knid

- Bodies In Bars /

Just Everywhere

- You Will Live on a Beach & Smoke Pot /

Mesita

- Freebie Jeebies /

Naomi Alligator

- Concession Stand Girl /

Pleasure Leftists

- Phenomenon /

Charlinho Triangular

- Do Down /

Skeleton Lipstick

- Teen Talk /

Mouchon

- Firehouse /

Post Mur

- Love Will Tear Us Apart /

Northeast Regional

- Staples Mill Station /

We Are The Willows

- A Funeral Dressed As A Birthday Party