RADIO SHOWS & MIXTAPES
Yes, you read that right, Silent Radio does have a radio show, and yes, we do get the irony of it.
RADIO SHOW UPDATE!
We've been broadcasting our weekly show for almost 4 years (yikes) and like all good musical outfits, we're due an image change.
So, bear with us, whilst we tinker with our format.
Watch this space!
In the meantime, enjoy our weekly mixtapes of Manchester gigs and discover your new favourite.
You can listen to all the previous shows / mixtapes again below, or via the App.
*****************
The Silent Radio Show 24/12/2016 - The Vic & Simon Special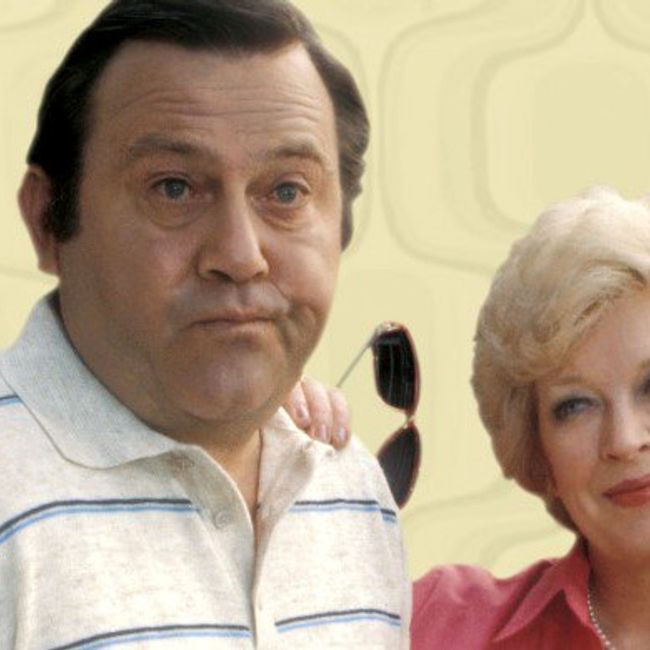 What happens when your show's all about gigs and there's no gigs because it's Christmas and you did a Christmas show last week?

You let Silent Simon and Vic loose on the playlist - that's what.

This week is a selection of our favourite tracks, stuff to watch out for and things we'd love your ears to hear; from Skiffle and Rap, to Northern Soul and Japanese Punk.

Here's our Christmas present to you, dear listeners. Enjoy and see you in 2017!

The Silent Radio Show - live every Saturday afternoon 3-5.

Discover your new favourite.
TRACK LISTING
Tom Waits

- Singapore /

Dan Le Sac, Scroobious Pip

- Get Better /

Polysics

- Hot Stuff /

Coke Escovedo

- I Wouldn't Change A Thing /

Structures Sonores Lasry-Baschet

- Manège /

Lady Leshurr

- Queens Speech 6 /

Lonnie Donegan

- Cumberland Gap /

Bibio

- You /

Preservation Hall Jazz Band

- Peanut Vendor /

Rita And The Tiaras

- Gone With The Wind Is My Love /

Jake Thackray

- Brother Gorilla /

Pizzicato Five

- Twiggy, Twiggy /

Smog

- Vessel in Vain /

Casiokids

- Finn Bikkjen /

Flowers

- Young /

Jacques Dutronc

- Les gens sont fous, les temps sont flous /

Advance Base

- Summer Music /

Jonny Trunk

- Curl One Out /

Iron & Wine

- Die /

Mandingo

- Black Rite /

Farse

- Hopskotch /

X-Ray Spex

- I Live Off You /

Poolside

- Harvest Moon