RADIO SHOWS & MIXTAPES
Yes, you read that right, Silent Radio does have a radio show, and yes, we do get the irony of it.
We've been off air for over 2 years, but with the current situation we thought we'd give you some new shows and new music to listen to. Aren't we kind!
*****************
The Silent Radio Show 24/12/2016 - The Vic & Simon Special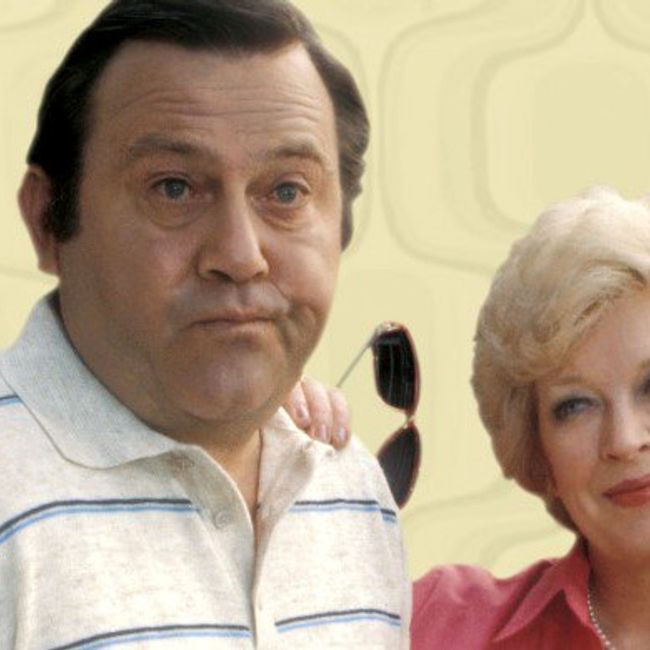 What happens when your show's all about gigs and there's no gigs because it's Christmas and you did a Christmas show last week?

You let Silent Simon and Vic loose on the playlist - that's what.

This week is a selection of our favourite tracks, stuff to watch out for and things we'd love your ears to hear; from Skiffle and Rap, to Northern Soul and Japanese Punk.

Here's our Christmas present to you, dear listeners. Enjoy and see you in 2017!

The Silent Radio Show - live every Saturday afternoon 3-5.

Discover your new favourite.
TRACK LISTING
Tom Waits

- Singapore /

Dan Le Sac, Scroobious Pip

- Get Better /

Polysics

- Hot Stuff /

Coke Escovedo

- I Wouldn't Change A Thing /

Structures Sonores Lasry-Baschet

- Manège /

Lady Leshurr

- Queens Speech 6 /

Lonnie Donegan

- Cumberland Gap /

Bibio

- You /

Preservation Hall Jazz Band

- Peanut Vendor /

Rita And The Tiaras

- Gone With The Wind Is My Love /

Jake Thackray

- Brother Gorilla /

Pizzicato Five

- Twiggy, Twiggy /

Smog

- Vessel in Vain /

Casiokids

- Finn Bikkjen /

Flowers

- Young /

Jacques Dutronc

- Les gens sont fous, les temps sont flous /

Advance Base

- Summer Music /

Jonny Trunk

- Curl One Out /

Iron & Wine

- Die /

Mandingo

- Black Rite /

Farse

- Hopskotch /

X-Ray Spex

- I Live Off You /

Poolside

- Harvest Moon