RADIO SHOWS & MIXTAPES
Yes, you read that right, Silent Radio does have a radio show, and yes, we do get the irony of it.
We've been off air for over 2 years, but with the current situation we thought we'd give you some new shows and new music to listen to. Aren't we kind!
*****************
Silent Radio - 24/11/2020 - Freebie Jeebies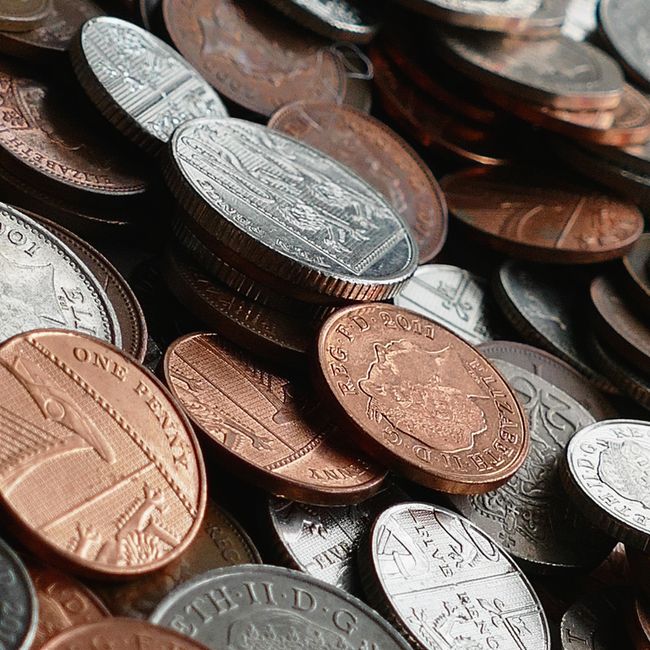 Another hour of music available online with a pay-what-you-want price tag. Sixteen tracks this week, some you may know, some you may not. Have a listen, find your favourites, and lend your support to the artists.
TRACK LISTING
The Window Smashing Job Creators

- Barricade Blues /

Perve Endings

- Token /

Aeroplane Mode

- Settle Down /

Dugong Jr

- Slow It Down /

Skeleton Lipstick

- I Still Dream About You (Insert Coin Reimagine) /

Cameron Goon

- Asleep At The Wheel /

Alvvays

- Plimsoll Punks /

The Afternoon People

- We've Perfected Innocence /

The Oh Hellos

- Cold /

Gorgette

- Moment /

Kneeling In Piss

- USA Will Start Another War /

Dame

- Skeleton /

Future Crooks

- Harry Takayama /

The Sonder Bombs

- I Don't Have One Anymore /

Nel Unlit

- True Things /

Andand Indelible

- Firelands
GIG GUIDE
Between September 2011 and March 2020 we provided a handpicked gig guide every month without fail. It's painful for us that there are currently no gigs to recommend. We hope gigs will return soon to bring you new recommendations, but if you want to reminisce you can still see nine years worth of old gig guides.