RADIO SHOWS & MIXTAPES
Yes, you read that right, Silent Radio does have a radio show, and yes, we do get the irony of it.
We've been off air for over 2 years, but with the current situation we thought we'd give you some new shows and new music to listen to. Aren't we kind!
*****************
Silent Radio - 24/11/2020 - Freebie Jeebies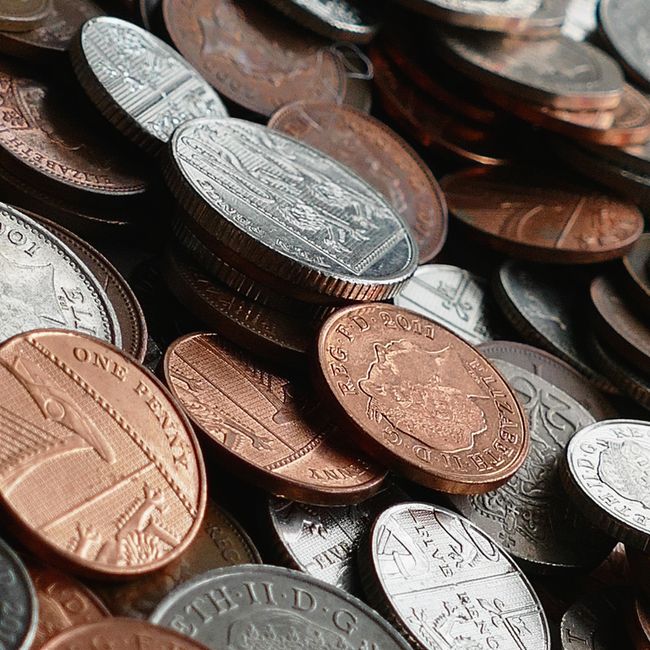 Another hour of music available online with a pay-what-you-want price tag. Sixteen tracks this week, some you may know, some you may not. Have a listen, find your favourites, and lend your support to the artists.
TRACK LISTING
The Window Smashing Job Creators

- Barricade Blues /

Perve Endings

- Token /

Aeroplane Mode

- Settle Down /

Dugong Jr

- Slow It Down /

Skeleton Lipstick

- I Still Dream About You (Insert Coin Reimagine) /

Cameron Goon

- Asleep At The Wheel /

Alvvays

- Plimsoll Punks /

The Afternoon People

- We've Perfected Innocence /

The Oh Hellos

- Cold /

Gorgette

- Moment /

Kneeling In Piss

- USA Will Start Another War /

Dame

- Skeleton /

Future Crooks

- Harry Takayama /

The Sonder Bombs

- I Don't Have One Anymore /

Nel Unlit

- True Things /

Andand Indelible

- Firelands