RADIO SHOWS & MIXTAPES
Yes, you read that right, Silent Radio does have a radio show, and yes, we do get the irony of it.
We've been off air for over 2 years, but with the current situation we thought we'd give you some new shows and new music to listen to. Aren't we kind!
*****************
24/01/2015 with Night Flowers in the studio and Summer Camp on the phone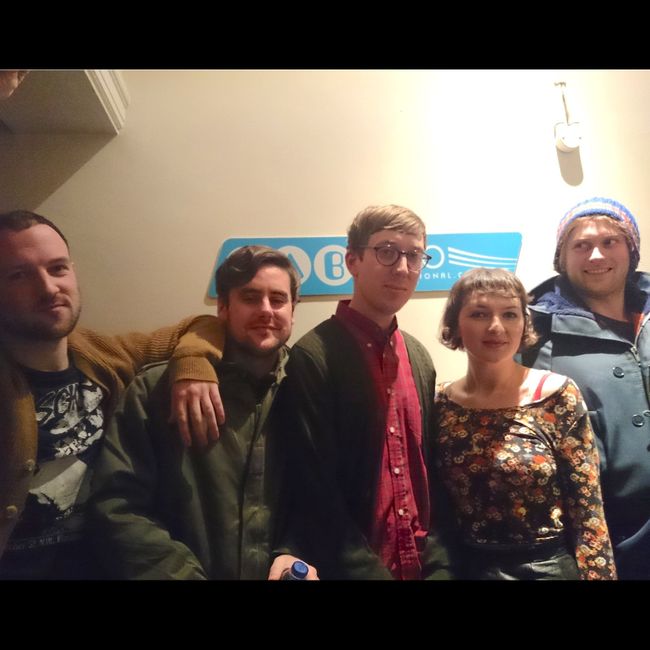 We're joined by all five members of Night Flowers in the studio and Elizabeth from Summer Camp also chats to us on the phone.
Our radio show goes out live every Saturday 3-5 on Fab Radio International.
TRACK LISTING
King Creosote

- For One Night Only /

Man Made

- TV Broke My Brain /

White Fence

- Nero (Has A Lot To Think About) /

Menace Beach

- Lowtalkin' /

Turrentine Jones

- Moonlight is on Yer Side /

Summer Camp

- Beyond Clueless /

Bad Grammar

- Clown /

Neneh Cherry

- Spit Three Times /

Nathaniel Rateliff

- Easy /

Night Flowers

- North /

Night Flowers

- Summer Rain /

Ghostpoet

- Off Peak Dreams /

Frank Turner

- I Am Disappeared /

I Am Kloot

- Hold Back The Night