RADIO SHOWS & MIXTAPES
Yes, you read that right, Silent Radio does have a radio show, and yes, we do get the irony of it.
We've been off air for over 2 years, but with the current situation we thought we'd give you some new shows and new music to listen to. Aren't we kind!
*****************
The Silent Radio Show 23/01/2016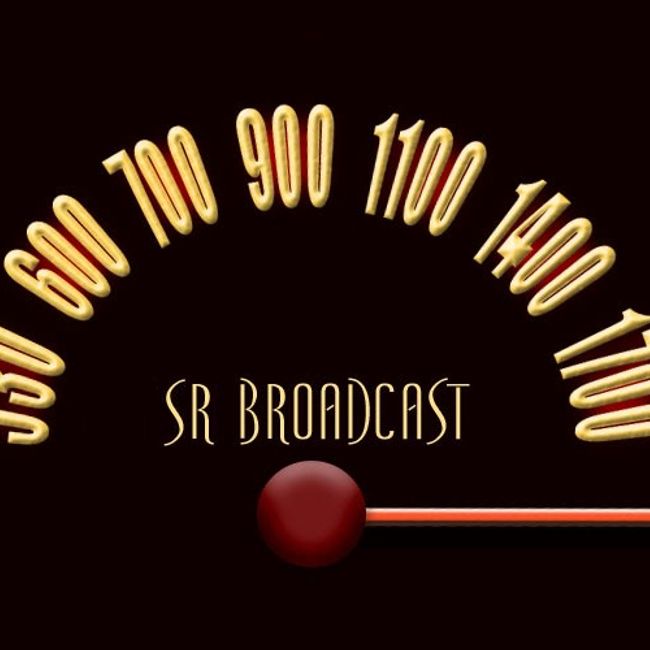 The Silent Radio Show is a weekly audible version of the North's best independent music website, SilentRadio.co.uk.

We feature acts selected from our hand-picked gig guide and also the new music hitting the Silent Radio headlines.

The Silent Radio Show goes out live every Saturday afternoon 3-5 on Fab Radio International.


TRACK LISTING
The Kooks

- Bad Habit /

Trust Fund

- 4th August /

Amber Arcades

- Turning Light /

Dilly Dally

- Desire /

The Drink

- Like A River /

Frankie Cosmos

- Korean Food /

Minus The Bear

- Cat Calls and Ill Means /

Singapore Sling

- Dive In /

Gabrielle Aplin

- Sweet Nothing /

The Wainwright Sisters

- El Condor Pasa /

Night Beats

- Outta Mind /

Beirut

- Perth /

Daniel Knox

- Incident In White Hen /

Matthew E White

- Cool Out /

The Libertines

- Barbarians /

Mark Lanegan

- Harvest Home /

Sauna Youth

- Blurry Images /

Massive Attack

- Daydreaming
GIG GUIDE
Between September 2011 and March 2020 we provided a handpicked gig guide every month without fail. It's painful for us that there are currently no gigs to recommend. We hope gigs will return soon to bring you new recommendations, but if you want to reminisce you can still see nine years worth of old gig guides.