RADIO SHOWS & MIXTAPES
Yes, you read that right, Silent Radio does have a radio show, and yes, we do get the irony of it.
We've been off air for over 2 years, but with the current situation we thought we'd give you some new shows and new music to listen to. Aren't we kind!
*****************
The Silent Radio Show 22/10/2016 with Emma Forrester from Off The Record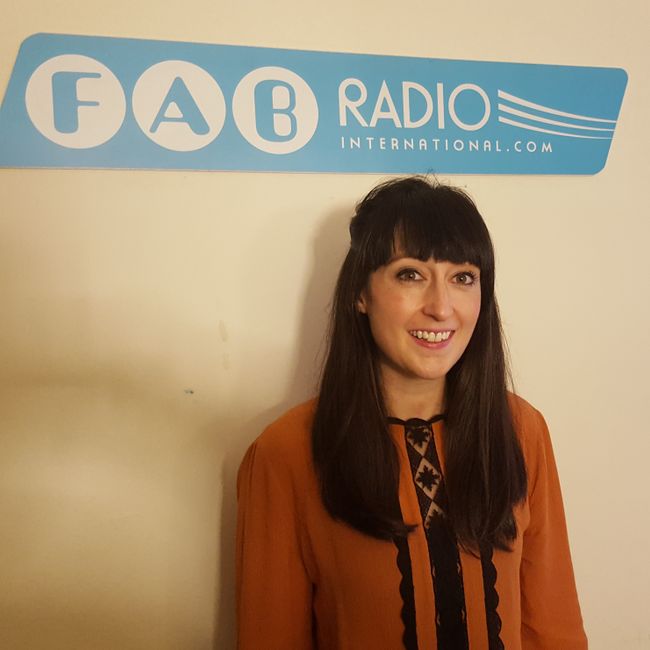 October is by far our favourite month of the year for gigs, which means every single track played this week is from an act playing Manchester in the coming 7 days.

Guest in the studio this week was the delightful Emma Forrester, the marketing manager of From The Fields, the company behind Kendal Calling, Bluedot, Electric Fields, Live From Jodrell Bank. Emma came in to chat about Manchester's new emerging multi-venue music event and conference Off The Record that will be taking place on the 4th of November.

This is our weekly audible version of the North's best independent music website, SilentRadio.co.uk.

The Silent Radio Show - live every Saturday afternoon 3-5 on Fab Radio International.



Discover your new favourite
TRACK LISTING
Phobophobes

- No Flavour /

Daughter

- No Care /

Warpaint

- New Song /

Ezra Furman

- Teddy I'm Ready /

Hookworms

- Radio Tokyo (recorded live at Islington Mill) /

Goat

- Run To Your Mama /

Glass Animals

- Youth /

Crows

- The Itch /

Dune Rats

- Red Light Green Light /

Fucked Up

- Queen of Hearts /

Slow Club

- Suffering You, Suffering Me /

Hidden Charms

- I Just Wanna Be Left Alone /

The Vryll Society

- A Perfect Rhythm /

The Nightingales

- Start From Scratch (Peel Session) /

Let's Eat Grandma

- Eat Shiitake Mushrooms (Radio Edit) /

Cabbage

- Uber Capitalist Death Trade /

Sleaford Mods

- TCR
GIG GUIDE
Between September 2011 and March 2020 we provided a handpicked gig guide every month without fail. It's painful for us that there are currently no gigs to recommend. We hope gigs will return soon to bring you new recommendations, but if you want to reminisce you can still see nine years worth of old gig guides.