RADIO SHOWS & MIXTAPES
Yes, you read that right, Silent Radio does have a radio show, and yes, we do get the irony of it.
We've been off air for over 2 years, but with the current situation we thought we'd give you some new shows and new music to listen to. Aren't we kind!
*****************
The Silent Radio Show 22/08/2015 with The Bear Around Your Neck live session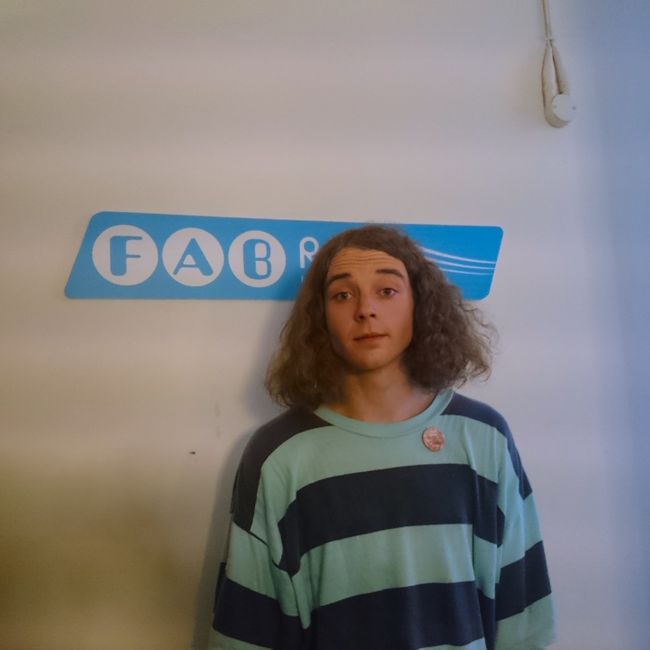 A weekly audible version of the North's best independent music website, SilentRadio.co.uk. Featuring the bands and acts gracing our hand-picked gig guide & hitting the headlines, plus we're joined in the studio by Manchester musician The Bear Around Your Neck who played live for our ninth Silent Session.

Previous Silent Session videos (Inc. Marika Hackman, Karima Francis, Songs For Walter & more) can be seen here - http://www.silentradio.co.uk/the-silent-sessions

The Silent Radio Show, Live every Saturday 3-5 on Fab Radio International.
TRACK LISTING
The Wave Pictures

- The Goldfish /

Deerhoof

- Paradise Girls /

Nev Cottee

- All Eyes On You /

The Moonlandingz

- Lay Yer Head Down On The Road /

Abjects

- Gone /

The KVB

- Obsession /

Kagoule

- Made of Concrete /

Slug

- Cockeyed Rabbit Wrapped In Plastic /

FFS

- Police Encounters /

Wye Oak

- Hot As Day /

PINS

- If Only /

The Garden

- All Smiles Over Here /

The Bear Around Your Neck

- The Fruit Fly Way /

The Bear Around Your Neck

- Night Glimmers /

Beirut

- Gibraltar /

Tame Impala

- Let It Happen /

Joey Fourr

- Cross Dresser /

Black Rivers

- The Ship
GIG GUIDE
Between September 2011 and March 2020 we provided a handpicked gig guide every month without fail. It's painful for us that there are currently no gigs to recommend. We hope gigs will return soon to bring you new recommendations, but if you want to reminisce you can still see nine years worth of old gig guides.