RADIO SHOWS & MIXTAPES
Yes, you read that right, Silent Radio does have a radio show, and yes, we do get the irony of it.
RADIO SHOW UPDATE!
We've been broadcasting our weekly show for almost 4 years (yikes) and like all good musical outfits, we're due an image change.
So, bear with us, whilst we tinker with our format.
Watch this space!
In the meantime, enjoy our weekly mixtapes of Manchester gigs and discover your new favourite.
You can listen to all the previous shows / mixtapes again below, or via the App.
*****************
21/02/2015 with Jarrod Dickenson LIVE Silent Session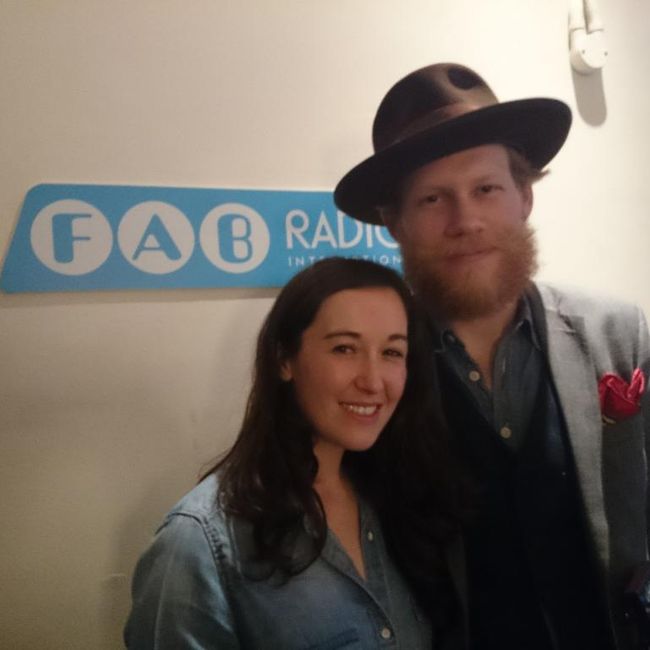 Special Guest: Jarrod Dickenson who also played live with the lovely Claire Ward in the studio for a 'Silent Session'.

View previous Silent Sessions (Karima Francis, Songs For Walter, M G Boulter) on our Youtube channel, https://www.youtube.com/channel/UCE9L_7eBfTC_TfL_QLrSRcw

The Silent Radio Show, live every Saturday 3-5 on Fab Radio International.
TRACK LISTING
Jungle

- Busy Earnin /

Vitamin String Quartet

- Gold Digger /

Death From Above 1979

- Trainwreck 1979 /

Hannah Cohen

- Keepsake /

Palma Violets

- Rattlesnake Highway /

The Moonlandingz

- Sweet Saturn Mine /

Steelism

- The Informant /

Benjamin Booker

- Have You Seen My Son? /

Diagrams

- Ghost Lit /

Pond

- Zond /

Ibeyi

- River /

H. Hawkline

- Black Domino Box /

Jarrod Dickenson

- In The Meantime /

Jarrod Dickenson

- No Work for a Working Man /

Pins

- Waiting For The End /

Krill

- Foot /

The Garden

- Surprise /

Parquet Courts

- Light Up Gold