RADIO SHOWS & MIXTAPES
Yes, you read that right, Silent Radio does have a radio show, and yes, we do get the irony of it.
We've been off air for over 2 years, but with the current situation we thought we'd give you some new shows and new music to listen to. Aren't we kind!
*****************
21/02/2015 with Jarrod Dickenson LIVE Silent Session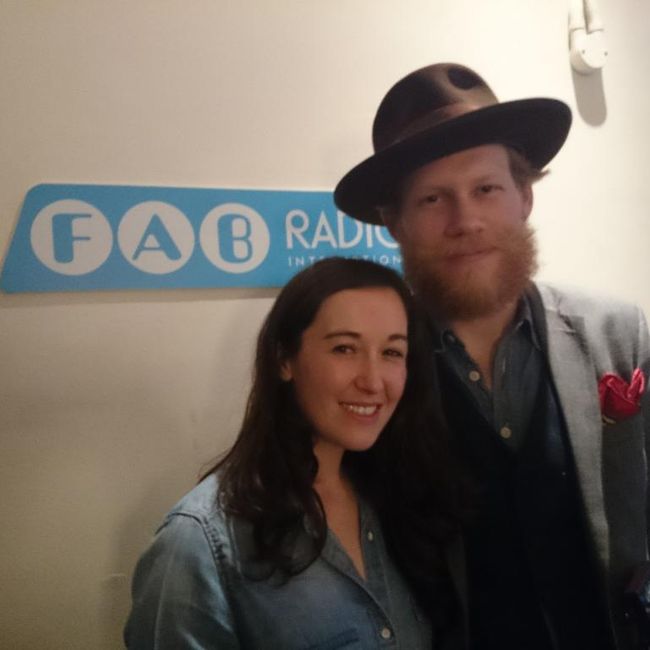 Special Guest: Jarrod Dickenson who also played live with the lovely Claire Ward in the studio for a 'Silent Session'.

View previous Silent Sessions (Karima Francis, Songs For Walter, M G Boulter) on our Youtube channel, https://www.youtube.com/channel/UCE9L_7eBfTC_TfL_QLrSRcw

The Silent Radio Show, live every Saturday 3-5 on Fab Radio International.
TRACK LISTING
Jungle

- Busy Earnin /

Vitamin String Quartet

- Gold Digger /

Death From Above 1979

- Trainwreck 1979 /

Hannah Cohen

- Keepsake /

Palma Violets

- Rattlesnake Highway /

The Moonlandingz

- Sweet Saturn Mine /

Steelism

- The Informant /

Benjamin Booker

- Have You Seen My Son? /

Diagrams

- Ghost Lit /

Pond

- Zond /

Ibeyi

- River /

H. Hawkline

- Black Domino Box /

Jarrod Dickenson

- In The Meantime /

Jarrod Dickenson

- No Work for a Working Man /

Pins

- Waiting For The End /

Krill

- Foot /

The Garden

- Surprise /

Parquet Courts

- Light Up Gold