RADIO SHOWS & MIXTAPES
Yes, you read that right, Silent Radio does have a radio show, and yes, we do get the irony of it.
RADIO SHOW UPDATE!
We've been broadcasting our weekly show for almost 4 years (yikes) and like all good musical outfits, we're due an image change.
So, bear with us, whilst we tinker with our format.
Watch this space!
In the meantime, enjoy our weekly mixtapes of Manchester gigs and discover your new favourite.
You can listen to all the previous shows / mixtapes again below, or via the App.
*****************
The Silent Radio Show 20/08/2016 with Young Mountains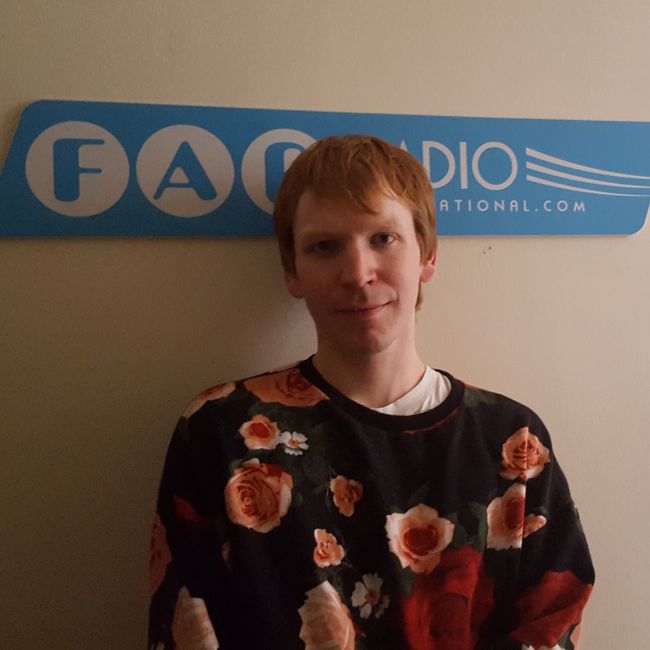 Here we are, another week, another radio show, but it never gets boring.

Loads of music from the acts playing Manchester this week, plus a selection of great new music from anywhere and everywhere.

This week we were joined in the studio by Paul Morrice who is one third of the fantastic Young Mountains.

This is our weekly audible version of the North's best independent music website, SilentRadio.co.uk.

The Silent Radio Show - live every Saturday afternoon 3-5 on Fab Radio International.


TRACK LISTING
Morrissey

- First Of The Gang To Die /

Francobollo

- Kinky Lola /

Julianna Barwick

- Beached /

The Toasters

- Don't Let The Bastards Grind You Down /

The Selecter

- On My Radio /

Dujat

- Balcony Bell /

Fitz

- Maps /

Stables

- Meet You /

Ezra Furman

- The Refugee /

Suuns

- 2020 /

Young Mountains

- Self Repeating on I /

Tune Yards

- Wait For A Minute /

Amber Arcades

- Turning Light /

Kiran Leonard

- Coayacán /

Chupa Cabra

- Mouths To Feed /

Kevin Morby

- I Have Been To The Mountain