RADIO SHOWS & MIXTAPES
Yes, you read that right, Silent Radio does have a radio show, and yes, we do get the irony of it.
We've been off air for over 2 years, but with the current situation we thought we'd give you some new shows and new music to listen to. Aren't we kind!
*****************
The Silent Radio Show 20/06/2015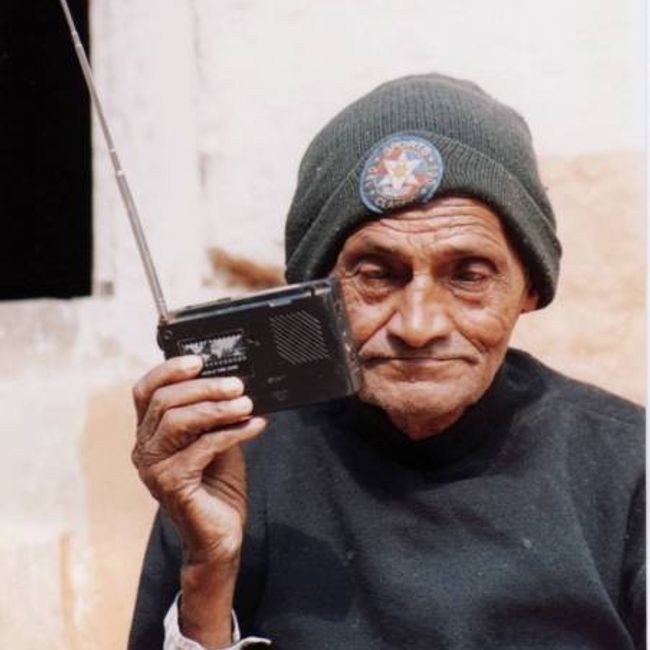 21 tracks of great music from the bands currently on tour and making the Silent Radio website. Plus details of the new feature on the Silent Radio website 'DIY Narratives'

Our radio show goes out live every Saturday 3-5 on Fab Radio International.
TRACK LISTING
The Go! Team

- Huddle Formation /

Sweet Baboo

- Got To Hang On To You /

Castles

- Palm Reader /

Wellwisher

- Fast Past /

Sarah Cracknell

- Nothing Left To Talk About (featuring Nicky Wire) /

Death From Above 1979

- Virgins /

Turrentine Jones

- Hunger /

Less Win

- Bayonet /

Gramotones

- Old Man /

Primus

- Oompah Augustus /

Primus

- Oompah Veruca /

Death To The Strange

- Ye Olde Piccadilly /

False Advertising

- Wasted Away /

Man Made

- Carsick Cars /

Kagoule

- Adjust The Way /

Pearl and The Beard

- Hot Volcano /

Happyness

- Leave The Party /

Everything Everything

- Distant Past /

Nathaniel Rateliff

- Easy /

Dead Kennedys

- California Uber Alles /

Monty Python

- Galaxy Song