RADIO SHOWS & MIXTAPES
Yes, you read that right, Silent Radio does have a radio show, and yes, we do get the irony of it.
We've been off air for over 2 years, but with the current situation we thought we'd give you some new shows and new music to listen to. Aren't we kind!
*****************
Silent Radio - 20/05/2021 - Freebie Jeebies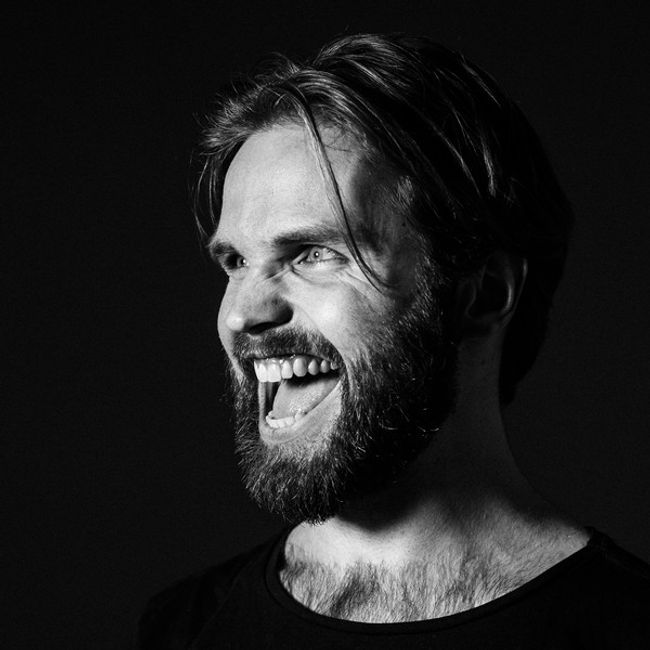 Ian Burke brings you another hour of songs available online for whatever you wish to pay for them. Listen, enjoy and as always, any support you can give the artists will be hugely appreciated. This week's cover star is Geck-o.
TRACK LISTING
Geck-o

- Watch Time Tick (feat. Lapizuli) /

Jackson Reid Briggs & The Heaters

- If Only You Knew /

Boyscott

- Blonde Blood /

Puzzle Thumbs

- Gotta Do/Have To Do /

Broomman

- Armour /

Germ House

- Nothing is Like They Wanted /

Dasha & Seryozha

- Neizvestnost /

Alexis744

- Do /

Xihyr

- Ghosts /

Cicala

- Worm /

Savage Family Comedy

- Crab /

Jumbo System

- My Own Drum /

Spread Joy

- Violence /

You Are Something True

- We'd Be Forgiven /

LFLS

- North Carolina (feat. Evie) /

Polyglot

- Power Up /

The Scottish Enlightenment

- Self-Made Man
GIG GUIDE
Between September 2011 and March 2020 we provided a handpicked gig guide every month without fail. It's painful for us that there are currently no gigs to recommend. We hope gigs will return soon to bring you new recommendations, but if you want to reminisce you can still see nine years worth of old gig guides.