RADIO SHOWS & MIXTAPES
Yes, you read that right, Silent Radio does have a radio show, and yes, we do get the irony of it.
RADIO SHOW UPDATE!
We've been broadcasting our weekly show for almost 4 years (yikes) and like all good musical outfits, we're due an image change.
So, bear with us, whilst we tinker with our format.
Watch this space!
In the meantime, enjoy our weekly mixtapes of Manchester gigs and discover your new favourite.
You can listen to all the previous shows / mixtapes again below, or via the App.
*****************
The Silent Radio Show 20/02/2016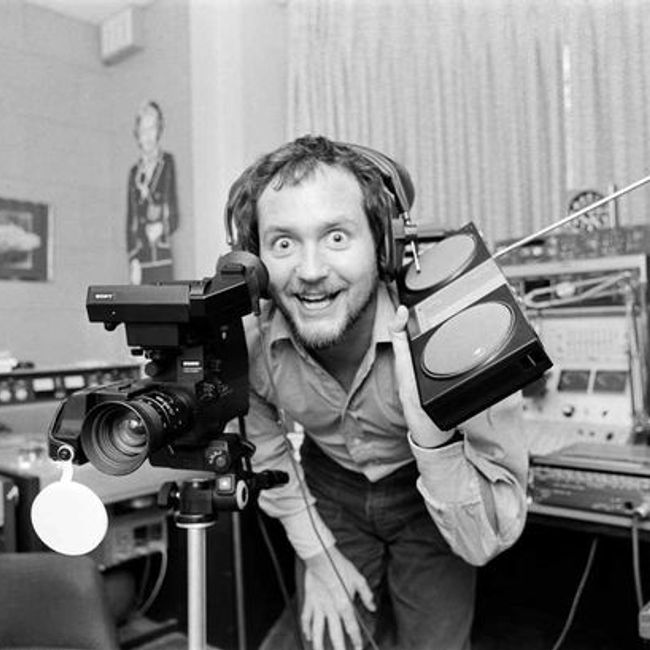 Listen to our weekly audible version of the North's best independent music website, SilentRadio.co.uk.

Another week, another show jam packed with great music from the bands currently on tour and playing Manchester's wide array of venues. Plus a selection of tracks from the acts making the silentradio.co.uk website.

The Silent Radio Show goes out live every Saturday afternoon 3-5 on Fab Radio International.


TRACK LISTING
The Joy Formidable

- Austere /

Seazoo

- Telephone Jones /

Hinds

- Garden /

Inheaven

- Bitter Town /

Bo Ningen

- Koroshitai Kimochi /

Savages

- When In Love /

Public Memory

- Zig Zag /

C Duncan

- Say /

Richard Hawley

- The World Looks Down /

Henge

- Valerian Tea /

Kiran Leonard

- Secret Police /

Cage The Elephant

- Trouble /

Midlake

- The Old & The Young /

The Wave Pictures

- Slick Black River From the Rain /

Viola Beach

- Swings And Waterslides /

Elevant

- Blind /

False Advertising

- No Good /

Peaks

- Better Of As Bears