RADIO SHOWS & MIXTAPES
Yes, you read that right, Silent Radio does have a radio show, and yes, we do get the irony of it.
We've been off air for over 2 years, but with the current situation we thought we'd give you some new shows and new music to listen to. Aren't we kind!
*****************
The Silent Radio Show 19/11/2016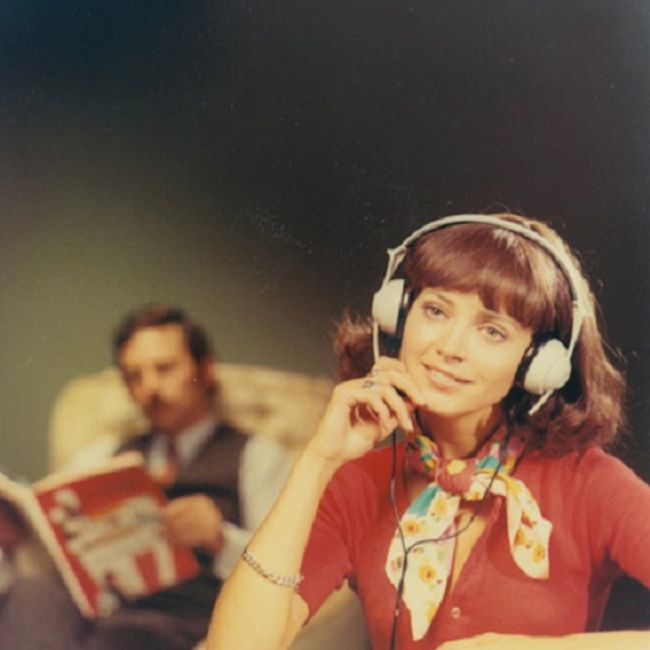 This is our weekly audible version of the North's best independent music website, SilentRadio.co.uk.

A great selection of tracks from the acts out on tour and some of those making the Silent Radio headlines.

The Silent Radio Show - live every Saturday afternoon 3-5 on Fab Radio International.



Discover your new favourite.

PS the Hannah Lou Clark we mention in the show has been postponed.
TRACK LISTING
Cigarettes After Sex

- Keep On Loving You /

Dutch Uncles

- Big Balloon /

Jesca Hoop (with Guy Garvey)

- Murder of Birds /

Nots

- Inherently Low /

Party Hardly

- Home /

The Orilelles

- Jobin /

Purs

- Girl In Love /

Palace

- Have Faith /

Great Ytene

- Locus /

Francobollo

- Finally /

Dinosaur Jr.

- Goin Down /

Menace Beach

- Give Blood /

The Early Years

- Clone Theory /

Beach House

- Norway /

Hannah Lou Clark

- It's Your Love /

Ty Segall

- Orange Color Queen /

Paisley

- More Time /

Jean-Jacques Perrey

- E.V.A
GIG GUIDE
Between September 2011 and March 2020 we provided a handpicked gig guide every month without fail. It's painful for us that there are currently no gigs to recommend. We hope gigs will return soon to bring you new recommendations, but if you want to reminisce you can still see nine years worth of old gig guides.