RADIO SHOWS & MIXTAPES
Yes, you read that right, Silent Radio does have a radio show, and yes, we do get the irony of it.
We've been off air for over 2 years, but with the current situation we thought we'd give you some new shows and new music to listen to. Aren't we kind!
*****************
The Silent Radio Show 19/11/2016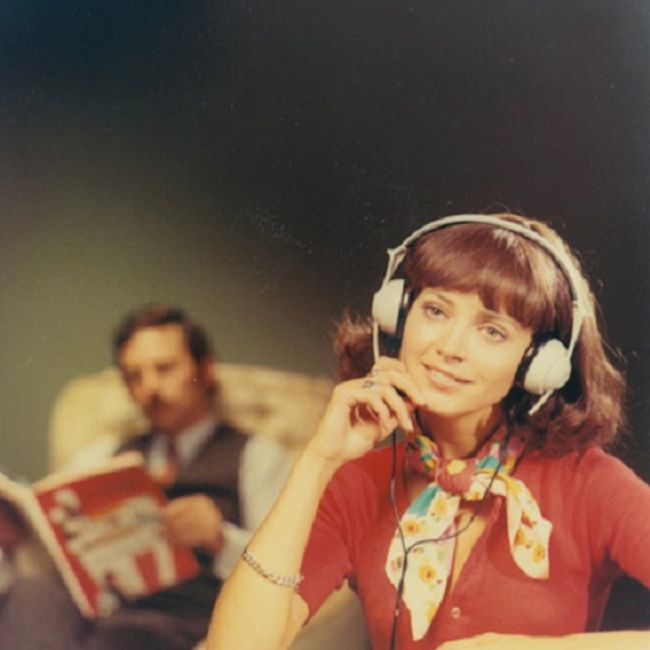 This is our weekly audible version of the North's best independent music website, SilentRadio.co.uk.

A great selection of tracks from the acts out on tour and some of those making the Silent Radio headlines.

The Silent Radio Show - live every Saturday afternoon 3-5 on Fab Radio International.



Discover your new favourite.

PS the Hannah Lou Clark we mention in the show has been postponed.
TRACK LISTING
Cigarettes After Sex

- Keep On Loving You /

Dutch Uncles

- Big Balloon /

Jesca Hoop (with Guy Garvey)

- Murder of Birds /

Nots

- Inherently Low /

Party Hardly

- Home /

The Orilelles

- Jobin /

Purs

- Girl In Love /

Palace

- Have Faith /

Great Ytene

- Locus /

Francobollo

- Finally /

Dinosaur Jr.

- Goin Down /

Menace Beach

- Give Blood /

The Early Years

- Clone Theory /

Beach House

- Norway /

Hannah Lou Clark

- It's Your Love /

Ty Segall

- Orange Color Queen /

Paisley

- More Time /

Jean-Jacques Perrey

- E.V.A