RADIO SHOWS & MIXTAPES
Yes, you read that right, Silent Radio does have a radio show, and yes, we do get the irony of it.
RADIO SHOW UPDATE!
We've been broadcasting our weekly show for almost 4 years (yikes) and like all good musical outfits, we're due an image change.
So, bear with us, whilst we tinker with our format.
Watch this space!
In the meantime, enjoy our weekly mixtapes of Manchester gigs and discover your new favourite.
You can listen to all the previous shows / mixtapes again below, or via the App.
*****************
19/07/2014 with Fruit Tones/Bell Peppers Dom Oliver.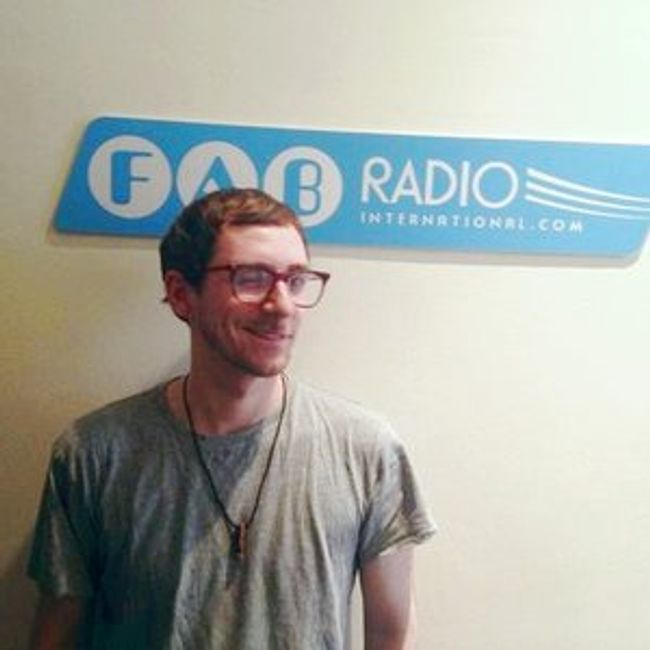 Guest on the show was Dom Oliver of Fruit Tones/The Bell Peppers.

TRACK LISTING
Death From Above 1979

- Trainwreck 1979 /

Jane Weaver

- The Fallen By Watch Bird /

Ramones

- Spiderman /

The Wytches

- Burn Out The Bruise /

Tom Vek

- Pushing Your Luck /

Weezer

- In The Garage /

Bo Ningen

- Dadada /

Fruit Tones

- One Foot Loose /

Fruit Tones

- Voodoo Room /

The Bell Peppers

- Batman /

Girl Sweat

- Mondo Summertime /

Poledo

- King Of Cool /

Baxter Dury

- Pleasure /

Metronomy

- Reservoir /

Laurie Anderson

- O Superman