RADIO SHOWS & MIXTAPES
Yes, you read that right, Silent Radio does have a radio show, and yes, we do get the irony of it.
RADIO SHOW UPDATE!
We've been broadcasting our weekly show for almost 4 years (yikes) and like all good musical outfits, we're due an image change.
So, bear with us, whilst we tinker with our format.
Watch this space!
In the meantime, enjoy our weekly mixtapes of Manchester gigs and discover your new favourite.
You can listen to all the previous shows / mixtapes again below, or via the App.
*****************
19/04/2014 with Maxine Peake & Adrian Flanagan (The Eccentronic Research Council)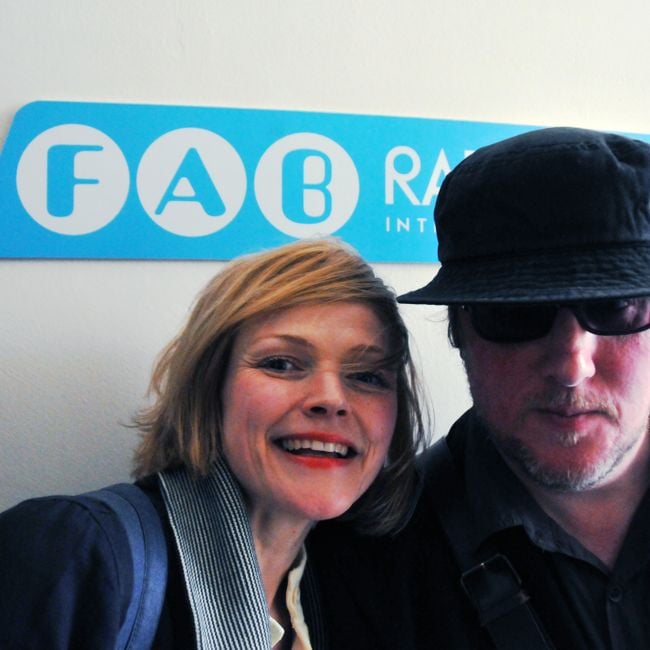 Record Store Day Special. All tracks played on vinyl.
Guests on the show were actress Maxine Peake & Adrian Flanagan of the Eccentronic Research Council.

TRACK LISTING
PINS

- Luv U 4 Lyf /

The Tams

- Take Away /

Dutch Uncles

- Cadenza /

The Eccentronic Research Council

- Another Witch Is Dead /

The Eccentronic Research Council

- M.B Motorcycle Enthusiast /

The Tornados

- Telstar /

John Cooper Clarke

- The Day My Pad Went Mad /

Cherry Ghost

- People Help The People /

Jake Thackray

- La Di Dah /

Sroeng Santi

- Iron Man /

Silver Apples

- I Have No Love /

The Fat White Family

- Touch The Leather (re-dux) /

The Big Pink

- Velvet /

The Arctic Monkeys

- Cigarette Smoker Fiona /

Mr Hopkinson's Computer

- Where Is My Mind /

Beirut

- East Harlem /

The Lovely Eggs

- Have You Ever Heard A Digital Accordion