RADIO SHOWS & MIXTAPES
Yes, you read that right, Silent Radio does have a radio show, and yes, we do get the irony of it.
We've been off air for over 2 years, but with the current situation we thought we'd give you some new shows and new music to listen to. Aren't we kind!
*****************
The Silent Radio Show 18/06/2016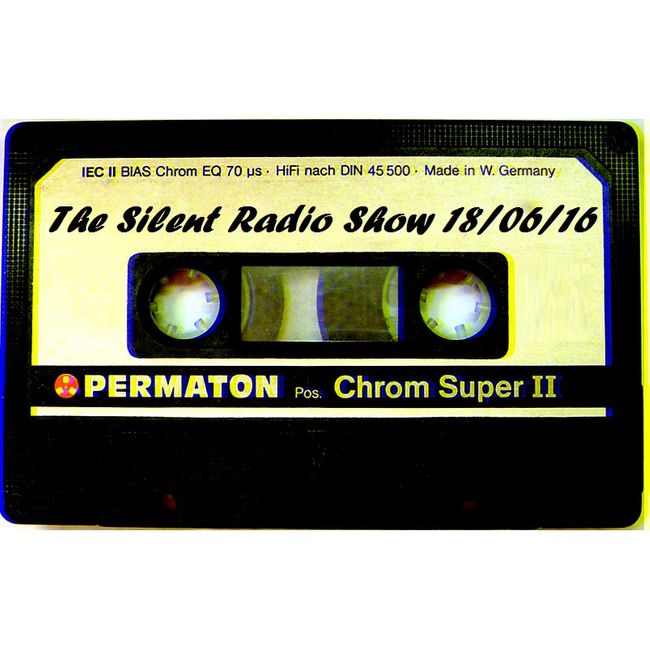 Listen to the bands and acts passing through Manchester in the coming seven days, plus a few extra treats thrown in from the music making the Silent Radio headlines.

This is our weekly audible version of the North's best independent music website, SilentRadio.co.uk.

The Silent Radio Show - live every Saturday afternoon 3-5 on Fab Radio International.

-

TWITTER: https://twitter.com/silent_radio -

FACEBOOK: https://www.facebook.com/silentradioUK -

NEWSLETTER: http://eepurl.com/baiCi1
TRACK LISTING
Car Seat Headrest

- Fill In The Blank /

Parquet Courts

- Already Dead /

Haley Bonar

- Kismet Kill /

Mbongwana Star

- Masobele /

Eartheater

- Ecdysisophis /

Kurt Vile

- KV Crimes /

The Comet Is Coming

- Space Carnival /

Amber Arcades

- Fading Lines /

TVAM

- Gas & Air /

Psyblings

- Lemon Whiskey In Herbal Tea /

Kid Congo & The Pink Monkey Birds

- Magic Machine /

Seazoo

- Skulls /

The Stone Roses

- Shoot You Down /

Darren Hayman

- Culpho /

Giant Sand

- Transponder /

Peaks

- Don't Mope /

ELO

- Turn To Stone /

James Blake

- Radio Silence /

Ty Segall

- Squealer /

Avalanches

- Colours
GIG GUIDE
Between September 2011 and March 2020 we provided a handpicked gig guide every month without fail. It's painful for us that there are currently no gigs to recommend. We hope gigs will return soon to bring you new recommendations, but if you want to reminisce you can still see nine years worth of old gig guides.