RADIO SHOWS & MIXTAPES
Yes, you read that right, Silent Radio does have a radio show, and yes, we do get the irony of it.
RADIO SHOW UPDATE!
We've been broadcasting our weekly show for almost 4 years (yikes) and like all good musical outfits, we're due an image change.
So, bear with us, whilst we tinker with our format.
Watch this space!
In the meantime, enjoy our weekly mixtapes of Manchester gigs and discover your new favourite.
You can listen to all the previous shows / mixtapes again below, or via the App.
*****************
The Silent Radio Show 17/12/2016 - The Alternative Christmas Special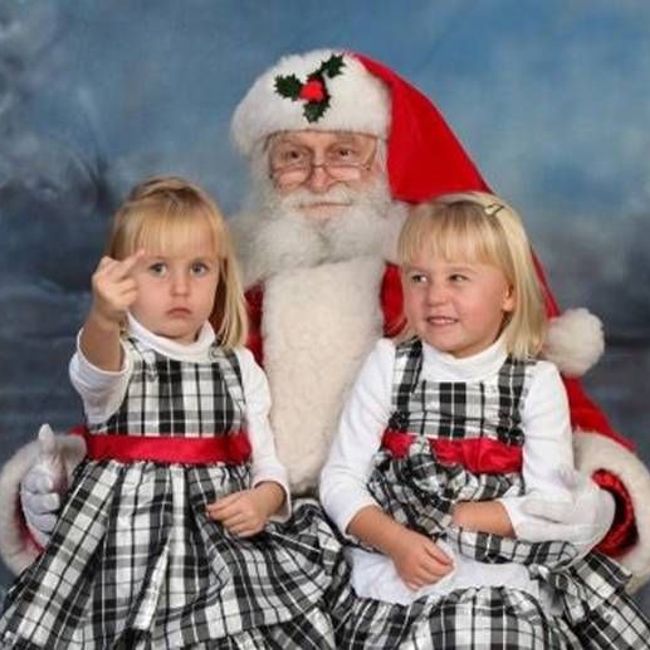 Our usual format of playing the acts currently out on tour and playing in Manchester has been thrown aside due to that time of year when very few gigs taking place. So, to give you something good, we plunged the depths of our music knowledge to find you Christmas songs with a difference. None of the trite twee stuff you hear while out Christmas shopping that makes you want to smash the shelves up and give up on Christmas altogether.

Delve in and allow us to save Christmas for all music lovers everywhere. Enjoy.

The Silent Radio Show - live every Saturday afternoon 3-5.

Discover your new favourite.
TRACK LISTING
Frank Sidebottom

- Christmas is Really Fantastic /

Iggy Pop

- White Chistmas /

Skinny Lister & Beans On Toast

- This Christmas /

Sufjan Stevens

- Get Behind Me Santa! /

Shonen Knife

- Sweet Christmas /

The Ronettes

- Sleigh Ride /

Courtney Barnett

- Boxing Day Blues /

James Brown

- Santa Claus Goes Straight To The Ghetto /

The Vandals

- Oi To The World /

Emmy The Great & Tim Wheeler

- Marshmallow World /

Animal Collective

- Winter Wonderland /

Reel Big Fish

- Whatever U Celebrate /

The Beach Boys

- Santa's Beard /

Tom Waits and Peter Murphy (ish)

- Christmas Sucks /

The Fuzztones

- Santa Claus /

Wild Billy Childish and the Musicians of the British Empire

- Knick Knack, Paddy Whack (Chuck It In The Bin) /

Everly Pregnant Brothers

- Chip Pan /

Inspiral Carpets

- Saturn 5 /

Low

- Some Hearts /

LCD Sound System

- Christmas Will Break Your Heart /

The Hornblower Brothers

- Christmas Song /

Half Man Half Biscuit

- It's Clichéd To Be Cynical At Christmas