RADIO SHOWS & MIXTAPES
Yes, you read that right, Silent Radio does have a radio show, and yes, we do get the irony of it.
We've been off air for over 2 years, but with the current situation we thought we'd give you some new shows and new music to listen to. Aren't we kind!
*****************
Silent Radio - 17/11/2020 - Freebie Jeebies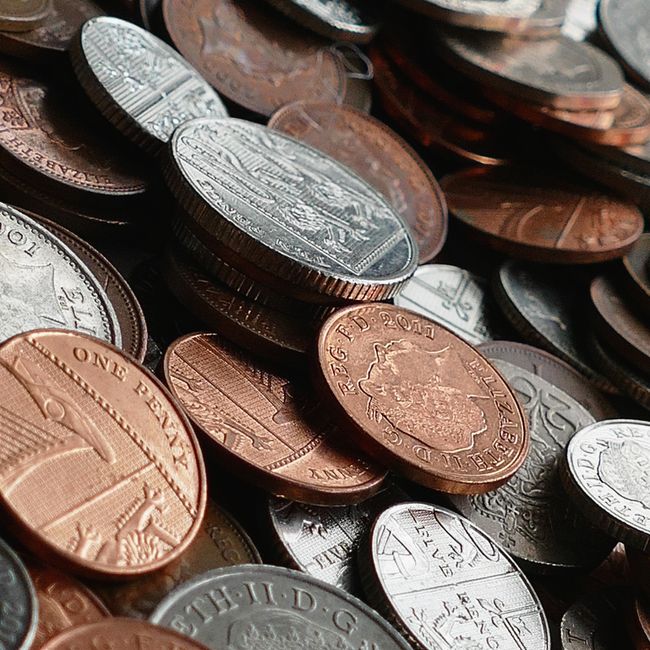 Ian Burke returns for another hour of music available online on a pay-what-you-want basis. As always, listen, find your favourites and please support the artists in the best way you know how.
TRACK LISTING
REG (Rhyme = Greatness)

- The Raiders /

Sidney Gish

- Sin Triangle /

Cameron Goon

- Penelope /

Urusei Yatsura

- Down Home Kitty /

Gorgette

- Diamant /

Jason Anderson

- Ghostbusters /

The Window Smashing Job Creators

- Communism In Space /

An Horse

- Ship Of Fools (Demo) /

Puzzle Thumbs

- Let's Hustle /

Joshua Virtue

- 12 Billion Wulong! /

InTechnicolour

- Doomer (Adam Znaidi Remix) /

TTNG

- A Chase Of Sorts /

Elephant

- Golden /

Skremzy & Newave Oceans

- Golden Gates
GIG GUIDE
Between September 2011 and March 2020 we provided a handpicked gig guide every month without fail. It's painful for us that there are currently no gigs to recommend. We hope gigs will return soon to bring you new recommendations, but if you want to reminisce you can still see nine years worth of old gig guides.