RADIO SHOWS & MIXTAPES
Yes, you read that right, Silent Radio does have a radio show, and yes, we do get the irony of it.
RADIO SHOW UPDATE!
We've been broadcasting our weekly show for almost 4 years (yikes) and like all good musical outfits, we're due an image change.
So, bear with us, whilst we tinker with our format.
Watch this space!
In the meantime, enjoy our weekly mixtapes of Manchester gigs and discover your new favourite.
You can listen to all the previous shows / mixtapes again below, or via the App.
*****************
The Silent Radio Show 17/09/2016 with Lawrence Arabia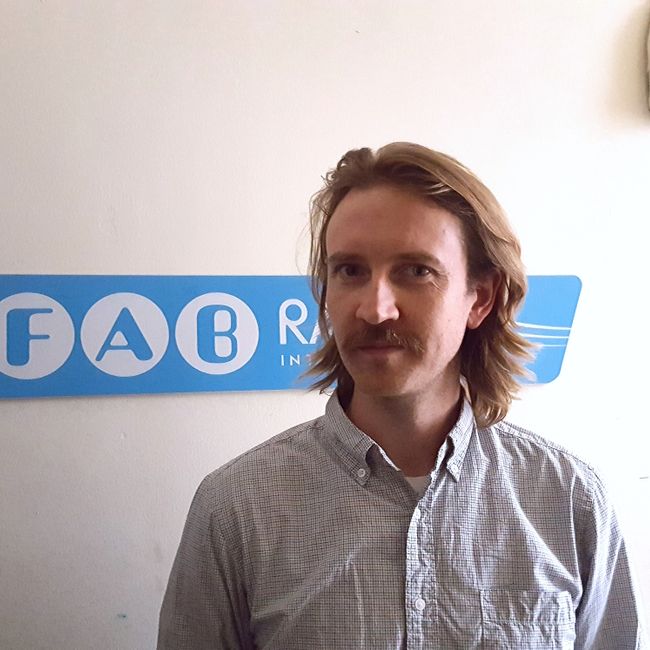 Another instalment of The Silent Radio Show brings yet more great music from the acts playing Manchester this week and lets you in on the big music news of the week.

In the studio this week we were joined by Lawrence Arabia ahead of his show at Salford's Eagle Inn.

This is our weekly audible version of the North's best independent music website, SilentRadio.co.uk.

The Silent Radio Show - live every Saturday afternoon 3-5 on Fab Radio International.


TRACK LISTING
Junius Meyvant

- Signals /

The Lovely Eggs

- Drug Braggin' /

Prince Fatty (with Horseman)

- Shimmy Shimmy Ya /

Purple Heart Parade

- Lies and Kites /

Cate Le Bon

- We Might Revolve /

Songs For Walter

- Meet Me At The Empire /

Lawrence Arabia

- A Lake /

Lawrence Arabia

- Brain Gym /

Rat Boy

- Cash In Hand /

Dilly Dally

- Next Gold /

Weaves

- Candy /

The Bluetones

- If /

Factory

- Dynamite /

Bad Grammar

- Sandra /

The Hyena Kill

- The Waiting Room /

Bon Iver

- 22 (OVER S∞∞N) [Bob Moose Extended Cab Version] /

The Moonlandingz

- Psyche Ersatz