RADIO SHOWS & MIXTAPES
Yes, you read that right, Silent Radio does have a radio show, and yes, we do get the irony of it.
We've been off air for over 2 years, but with the current situation we thought we'd give you some new shows and new music to listen to. Aren't we kind!
*****************
Silent Radio - 17/06/2021 - Freebie Jeebies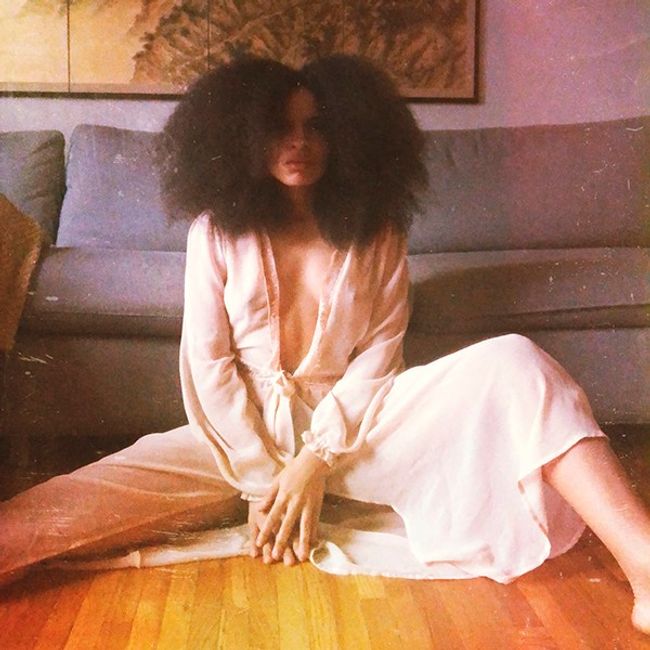 More pay-what-you-like music selected and introduced by Ian Burke. Listen, enjoy, discover your new favourite, then support the artists you like in whatever way you can. This week's cover star is Shungudzo.
TRACK LISTING
Shungudzo

- It's A Good Day (To Fight The System) /

Madi Diaz

- Nervous /

Animist

- Eclipse (feat. Noah) /

Sir Was

- Spend a Lifetime /

Haru Nemuri

- Take Back the World /

Patricia Taxxon

- Certainly, Yet /

Vendors

- Fuck House Shows /

TOWNS

- Swimming /

Aeroplane Mode

- Grown Ups /

Moron

- Light Bulbs /

Claw The Thin Ice

- Two Decades /

Mono

- Tiny /

Mortuary Spawn

- Thorax and Abdomen /

Cometa Crimen

- Tu Amistad /

GILT

- Children of Animals /

Mild Wild

- Slow Backwards /

Nursing

- Faded Shirt (A Hymn) /

Niiice

- Born To Run