RADIO SHOWS & MIXTAPES
Yes, you read that right, Silent Radio does have a radio show, and yes, we do get the irony of it.
We've been off air for over 2 years, but with the current situation we thought we'd give you some new shows and new music to listen to. Aren't we kind!
*****************
Silent Radio - 16/02/2021 - Freebie Jeebies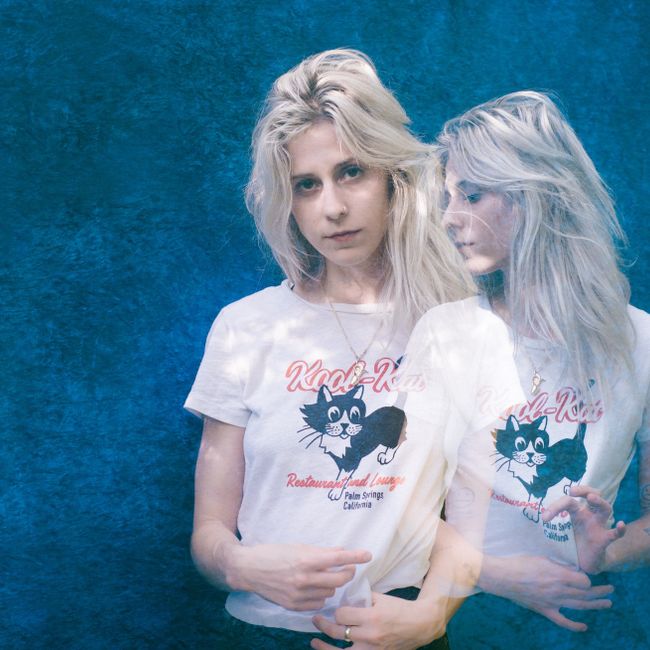 Another week of music available online in exchange for whatever price you're willing to pay. Join Ian Burke for an hour as he introduces you to 17 more tracks he thinks you should hear. This week's cover image is Bully, her song 'Add It On' opens the show.
TRACK LISTING
Bully

- Add It On /

Silicone Prairie

- Dance to the Beat /

Ivy Hollivana

- Ocean Heart /

3D Blast

- My Fault (feat. Dan Mason) /

Jordan Krimston

- Rooster /

Ryley Walker

- Rang Dizzy /

London Pirate Radio Ads

- Hello Ladies,Limelight, High Fashion, Videobox /

Twinkle Park

- Endless Summer Malaise!!! /

Illuminati Hotties

- Ppl Plzr /

Yelderbert

- Satisfaction /

Placement

- Harder /

Royal Headache

- Carolina /

ZING!

- Dadadaddy /

Late Arcane

- Sameday No Exit /

Adult Books

- Florence /

Phantom Handshake

- No Better Plan /

Jeffrey Silverstein

- A Dog's Age