RADIO SHOWS & MIXTAPES
Yes, you read that right, Silent Radio does have a radio show, and yes, we do get the irony of it.
RADIO SHOW UPDATE!
We've been broadcasting our weekly show for almost 4 years (yikes) and like all good musical outfits, we're due an image change.
So, bear with us, whilst we tinker with our format.
Watch this space!
In the meantime, enjoy our weekly mixtapes of Manchester gigs and discover your new favourite.
You can listen to all the previous shows / mixtapes again below, or via the App.
*****************
The Silent Radio Show 16/01/2016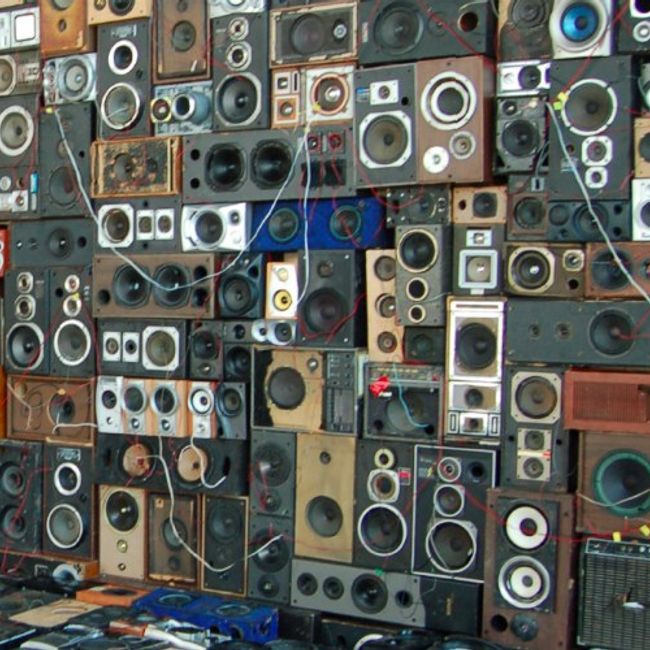 The Silent Radio Show is a weekly audible version of the North's best independent music website, SilentRadio.co.uk.

We feature acts selected from our hand-picked gig guide and also the new music hitting the Silent Radio headlines, plus some of our listeners gave us some tipe of who to look out for in 2016.

The Silent Radio Show goes out live every Saturday afternoon 3-5 on Fab Radio International.



PS There's a couple of times where the background music was too loud over our talking. We've had a word with ourselves and it won't happen again.
TRACK LISTING
The Maccabees

- Marks To Prove It /

David Bowie

- Sound & Vision /

Cameron A G

- Lost Direction /

Gang

- Eye Garden /

False Advertising

- No Good /

The Red Blocks

- Peter Perfect /

White Denim

- Holda You (I'm A Psycho) /

Beach Slang

- Bad Art & Weirdo Ideas /

Songs For Walter

- Tougher Than a Soldier's Boots /

Hey Bulldog

- Under My Spell /

Slaves

- Where's Your Car Debbie /

The Big Moon

- Sucker /

Martin Gordon

- When I Was A Lad /

Rich Aucoin

- Yelling In Sleep /

Denis Jones

- Clap Hands /

Black

- Wonderful Life /

Lucy Ward

- Return To Earth /

Black Honey

- Spinning Wheel /

David Bowie

- I'm Afraid Of Americans