RADIO SHOWS & MIXTAPES
Yes, you read that right, Silent Radio does have a radio show, and yes, we do get the irony of it.
We've been off air for over 2 years, but with the current situation we thought we'd give you some new shows and new music to listen to. Aren't we kind!
*****************
The Silent Radio Show 15/10/2016 with Garden Centre playing live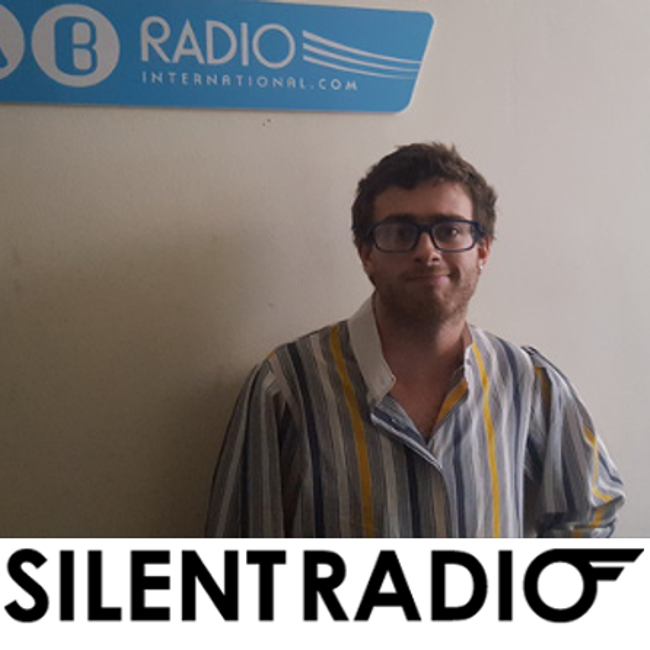 Silent Session #12 with Garden Centre playing live in the studio.

The band are in town to play Carefully Planned Festival. Front man Max, popped in to talk gardens centres, driving a train and why not to take yourself too seriously.

Plus, we feature acts selected from our hand-picked gig guide and also those hitting the Silent Radio headlines.

This is our weekly audible version of the North's best independent music website, SilentRadio.co.uk.

The Silent Radio Show - live every Saturday afternoon 3-5 on Fab Radio International.



Discover your new favourite
TRACK LISTING
Band Of Skulls

- I Know What I Am /

Beach Baby

- Lost Soul /

Gang

- Dead /

Duds

- Auf Der Einbahnstrasse /

Johnny Foreigner

- The Worst Of Us /

Garden Centre

- I Am The Babysitter /

Garden Centre

- Riding /

Freakout Honey

- Jam 10 /

Public Service Broadcasting

- Go! /

Allah Las

- Famous Phone Figure /

Tekla

- What You Saw /

Jenny Hval

- Female Vampire /

Ill

- Diazepam /

Bad Breeding

- No Progress /

Drenge

- Face Like A Skull /

Radkey

- Start Freaking Out /

Lisa Hannigan

- Fall /

The Duke Spirit

- Blue and Yellow Light
GIG GUIDE
Between September 2011 and March 2020 we provided a handpicked gig guide every month without fail. It's painful for us that there are currently no gigs to recommend. We hope gigs will return soon to bring you new recommendations, but if you want to reminisce you can still see nine years worth of old gig guides.