RADIO SHOWS & MIXTAPES
Yes, you read that right, Silent Radio does have a radio show, and yes, we do get the irony of it.
We've been off air for over 2 years, but with the current situation we thought we'd give you some new shows and new music to listen to. Aren't we kind!
*****************
The Silent Radio Show 14/01/2017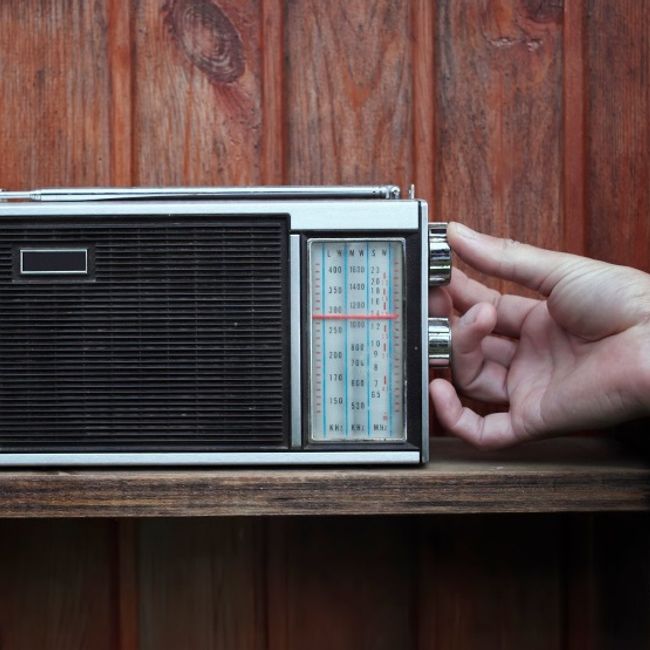 Almost back to the usual remit of the show, acts out gigging and new music, with a bit extra this week.

Last week we discussed debut albums, so this week we looked back at 10 year periods of debuts. Starting in 1957 and working our way right up to 2017 we picked out some tracks from debut albums, you'll be surprised how old some of the are, apart from the last one, which isn't out yet.

The Silent Radio Show - live every Saturday afternoon 3-5 on Fab Radio International.


Discover your new favourite.
TRACK LISTING
Hanni El Khatib

- Savage Times /

The Vryll Society

- Self Realization /

The Comet Is Coming

- Space Carnival /

Cage The Elephant

- Trouble /

Peaness

- Fortune Favours The Bold /

Cowtown

- Closed Circuit /

The Shins

- Name For You /

Sleaford Mods

- BHS /

C Duncan

- Other Side /

Moon Duo

- Creepin' /

King Creosote

- Bats In The Attic /

The Flaming Lips

- We A Family /

Jimi Hendrix Experience

- Fire /

The Clash

- I'm So Bored With The USA /

Happy Mondays

- Twenty Four Hour Party People /

Daft Punk

- Teachers /

The Maccabees

- Precious Time /

Idles

- Well Done
GIG GUIDE
Between September 2011 and March 2020 we provided a handpicked gig guide every month without fail. It's painful for us that there are currently no gigs to recommend. We hope gigs will return soon to bring you new recommendations, but if you want to reminisce you can still see nine years worth of old gig guides.