RADIO SHOWS & MIXTAPES
Yes, you read that right, Silent Radio does have a radio show, and yes, we do get the irony of it.
We've been off air for over 2 years, but with the current situation we thought we'd give you some new shows and new music to listen to. Aren't we kind!
*****************
The Silent Radio Show 13/06/2015 with Boxed In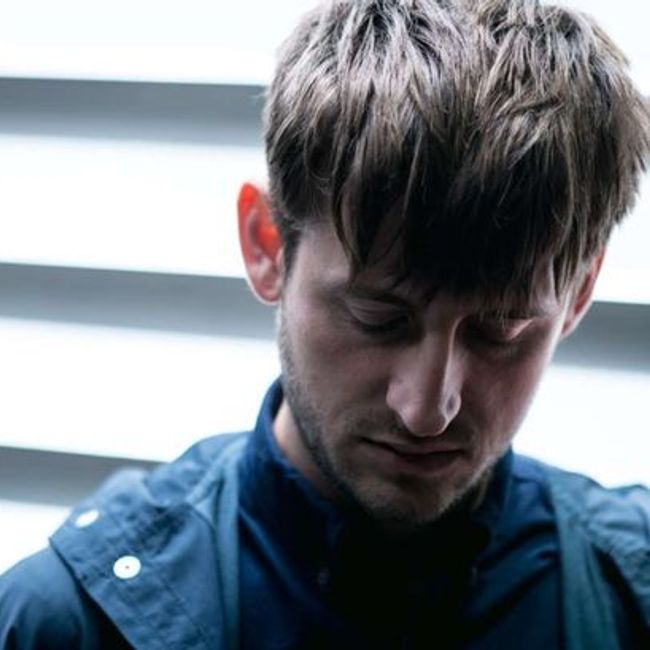 Oli from Boxed In chatted to us on the phone and we preview our recommended gigs coming up this week.

Our radio show goes out live every Saturday 3-5 on Fab Radio International.
TRACK LISTING
The Wave Pictures

- Great Big Flamingo Burning Moon /

Sam Duckworth

- Forward Planning /

The Lucid Dream

- Unchained /

Crocodiles

- Foolin' Around /

Nozinja

- Mitshetsho We Zindaba /

Love Buzzard

- Heaven's Got An Electric Fence /

From The Kites of San Quentin

- The Witch House /

Sextile

- Can't Take It /

Tankus The Henge

- Recurring Dream /

Sauna Youth

- The Bridge /

Postcards From Jeff

- Suburban Girl /

Wu Lyf

- Summas Bliss /

Dan Deacon

- Mind On Fire /

Boxed In

- Bug /

Mowbird

- Lady Lion (feat. Sweet Baboo) /

Kidsmoke

- On And On /

Christopher Lee

- My Way