RADIO SHOWS & MIXTAPES
Yes, you read that right, Silent Radio does have a radio show, and yes, we do get the irony of it.
We've been off air for over 2 years, but with the current situation we thought we'd give you some new shows and new music to listen to. Aren't we kind!
*****************
Silent Radio - 13/04/2021 - Freebie Jeebies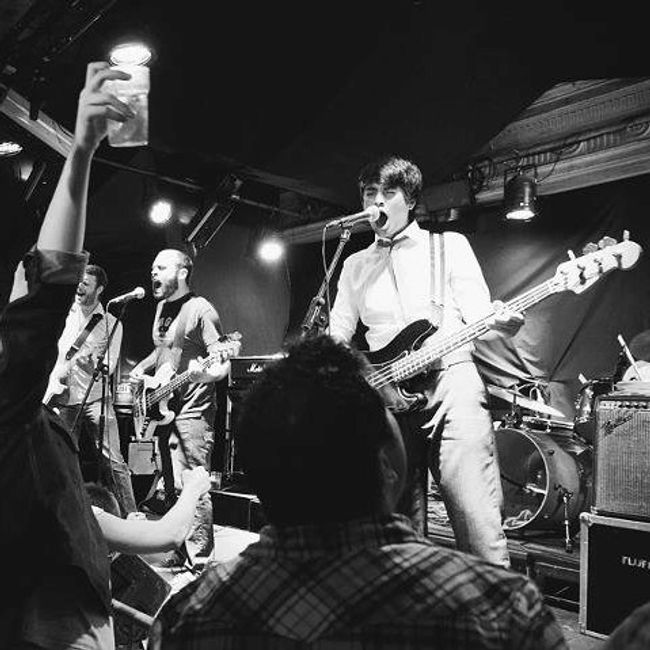 Join Ian Burke for another hour of music available online for whatever price you feel it is worth (well, we've snuck in some tracks that will cost a couple of pennies this week, but it's for charity). Listen, enjoy, discover your new favourite. Cover stars this week are Crash of Rhinos.
TRACK LISTING
Crash Of Rhinos

- Big Sea /

Bobby Ramone

- I Don't Wanna Stand Up /

The Spirit of the Beehive

- The Door is Closing /

Kitchen

- Julie /

Diskette Park

- Colortec /

Spread Joy

- St Tropez /

Waste Man

- Willie's Wet World /

Pest Control

- Rat Race /

Robot Impurity

- One Joshua Tree Place /

The Happy Somethings

- Hi There Sunshine /

Benjamin Belinska

- Bedroom Waves /

Fog Lake

- Catacombs /

Gabriella Salvucci

- Adelaide /

James E Burton

- I'm Sorry /

Glow And The Dark

- Sunshine Is Boring /

Asian Glow

- 그래 맞아 (Yes That's Right) /

Altimetry

- Hi How Are You (May Your Lungs Be Full Version)