RADIO SHOWS & MIXTAPES
Yes, you read that right, Silent Radio does have a radio show, and yes, we do get the irony of it.
We've been off air for over 2 years, but with the current situation we thought we'd give you some new shows and new music to listen to. Aren't we kind!
*****************
The Silent Radio Show 12/12/2015 with Heavy On The Magic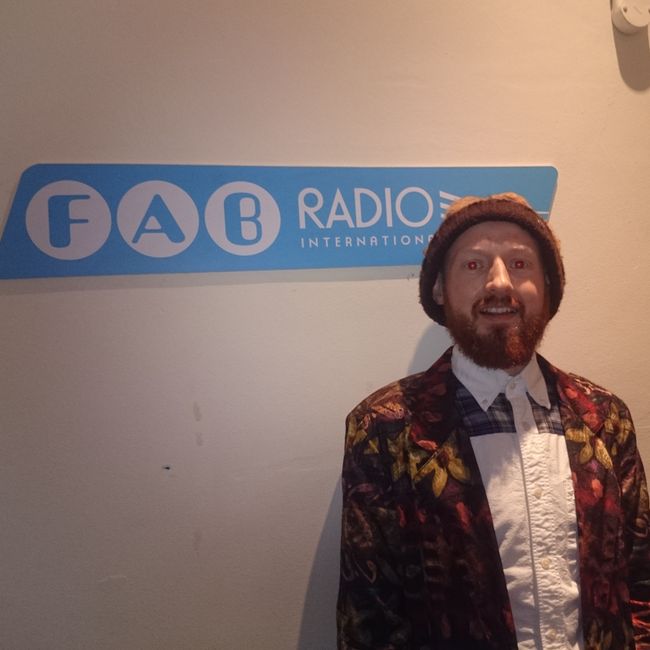 As well as all the best music from our website and gig guide, we were joined in the studio by Heavy On The Magic's Chris Haddon to talk about former band The Minx and why the DIY ethos is so important.

The Silent Radio Show is a weekly audible version of the North's best independent music website, SilentRadio.co.uk.

It features acts selected from our hand-picked gig guide and also the new music hitting the Silent Radio headlines.

The Silent Radio Show goes out live every Saturday afternoon 3-5 on Fab Radio International.

TRACK LISTING
Peace And Love Barbershop Muhammad Ali

- Lord /

Human Hair

- 9 Hungers /

Field Music

- The Noisy Days Are Over /

The Slow Show

- Dresden /

El Vy

- It's A Game /

Misty's Big Adventure

- Cheer Me Up /

Smoke Fairies

- We've Seen Birds /

John Bramwell

- You, Me and The Alarm Clock /

The Orielles

- Just Like Glue /

Leftfield

- Head And Shoulders (feat Sleaford Mods) /

Jungle

- The Heat /

Heavy On The Magic

- Doom Monger /

Heavy On The Magic

- Val Doonican Express /

Suana Youth

- The Bridge /

Maximo Park

- Once, A Glimpse /

Horsebeach

- Let You Down /

Morning Smoke

- Soft Decay /

Teleman

- Fall In Time