RADIO SHOWS & MIXTAPES
Yes, you read that right, Silent Radio does have a radio show, and yes, we do get the irony of it.
We've been off air for over 2 years, but with the current situation we thought we'd give you some new shows and new music to listen to. Aren't we kind!
*****************
11/10/2014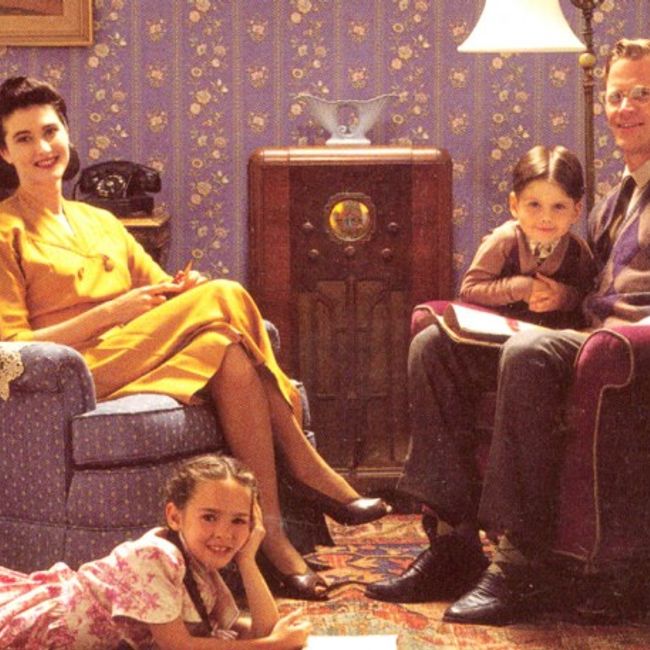 No guests on this show, but we managed to fit in 16 great tracks.
Our radio show goes out live every Saturday 3-5 on Fab Radio International.
TRACK LISTING
Dustin Wong & Takako Minekawa

- Pale Tone WiFi /

Vashti Bunyan

- Diamond Day /

Public Service Broadcasting

- Spitfire (& preview from 2nd album) /

Clap Your Hands Say Yeah

- Blameless /

Shiny Darkly

- Soft Skin /

Erland & The Carnival

- Wrong /

Natalie Bang Bang

- Dangerous When Wet /

Laura Veirs

- Shape Shifter /

Bass Drum Of Death

- Left For Dead /

Kishi Bashi

- Philosophize In It! Chemicalize With It! /

Trash Kit

- Medicine /

The Amazing Snakeheads

- Here It Comes Again /

Ty Segall

- The Singer /

Autobahn

- New Age /

Billy Childish

- Joe Strummers Grave /

Girl Band

- You're A Dog
GIG GUIDE
Between September 2011 and March 2020 we provided a handpicked gig guide every month without fail. It's painful for us that there are currently no gigs to recommend. We hope gigs will return soon to bring you new recommendations, but if you want to reminisce you can still see nine years worth of old gig guides.