RADIO SHOWS & MIXTAPES
Yes, you read that right, Silent Radio does have a radio show, and yes, we do get the irony of it.
We've been off air for over 2 years, but with the current situation we thought we'd give you some new shows and new music to listen to. Aren't we kind!
*****************
The Silent Radio Show Mixtape 11/02/2017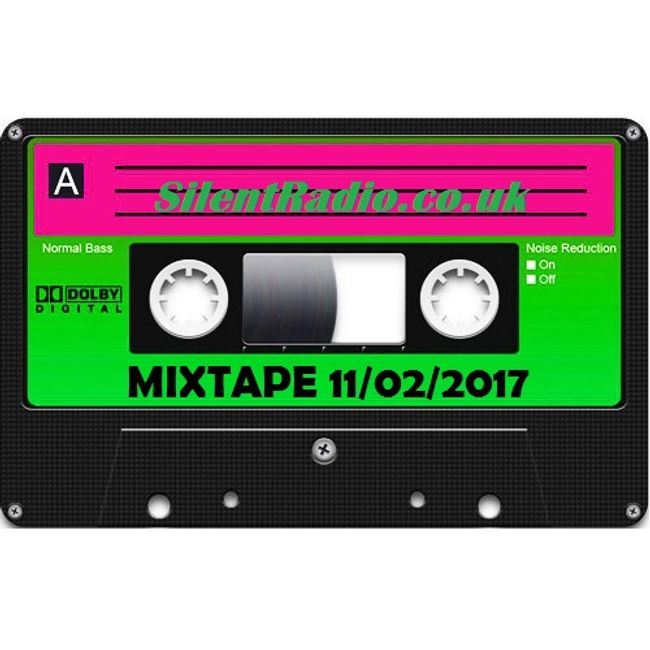 Not long until we're back on air with our live show, but in the meantime here's a neat little mixtape of the acts playing in Manchester in the coming seven days.

To find out where these acts are playing head over to our monthly gig guide here http://bit.ly/FebGG17
TRACK LISTING
Hidden Charms

- Love You Cause You're There /

Menace Beach

- Lowtalkin /

Ladyhawke

- Let It Roll /

Cabbage

- Contactless Payment /

Duke Garwood

- Coldblooded /

Nadia Reed

- Richard /

The Naked And Famous

- Young Blood /

Fufanu

- Liability /

LA Witch

- Kill My Baby Tonight /

Izzy Bizu

- Give Me Love /

Sacred Paws

- Rest /

Four Year Strong

- Go Down In History /

Sundara Karma

- She Said /

Modern Baseball

- Mass /

Mark Morriss

- I'm Sick /

Ulrich Schnauss

- Intervention Sol
GIG GUIDE
Between September 2011 and March 2020 we provided a handpicked gig guide every month without fail. It's painful for us that there are currently no gigs to recommend. We hope gigs will return soon to bring you new recommendations, but if you want to reminisce you can still see nine years worth of old gig guides.