RADIO SHOWS & MIXTAPES
Yes, you read that right, Silent Radio does have a radio show, and yes, we do get the irony of it.
We've been off air for over 2 years, but with the current situation we thought we'd give you some new shows and new music to listen to. Aren't we kind!
*****************
The Silent Radio Show 10/10/2015 with Buzzcocks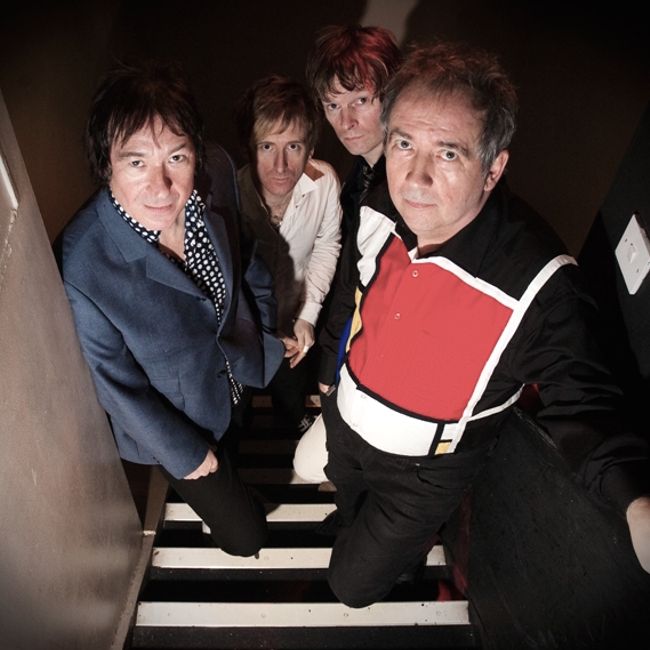 The Silent Radio Show is a weekly audible version of the North's best independent music website, SilentRadio.co.uk. Featuring the bands and acts gracing our hand-picked gig guide and hitting the Silent Radio headlines.
This week on the show we were delighted to have Steve Diggle of Buzzcocks on the phone while he was making his way to Manchester to play at Manchester Academy 25 years after Buzzcocks were the first band to ever play at the venue.

The Silent Radio Show is Live every Saturday 3-5 on Fab Radio International.

TRACK LISTING
The Magic Gang

- No Fun /

Darwin Deez

- Last Cigarette /

Circa Waves

- Get Away /

King Korea

- Zoo Generation /

The Members

- The Sound Of The Suburbs /

Buzzcocks

- Fiction Romance /

Seth Lakeman

- The Courier /

Duke Special

- Digging An Early Grave /

Du Blonde

- Black Flag /

Black Honey

- Madonna /

Rae Morris

- Under The Shadows /

The Spook School

- Binary /

Tom Jones

- Looking Out My Window /

Idles

- The Idles Chant /

Peace And Love Barbershop Muhamad Ali

- Hollow Bones /

Jungle

- The Heat /

Gengahr

- Heroine /

Squeeze

- Cool For Cats