RADIO SHOWS & MIXTAPES
Yes, you read that right, Silent Radio does have a radio show, and yes, we do get the irony of it.
We've been off air for over 2 years, but with the current situation we thought we'd give you some new shows and new music to listen to. Aren't we kind!
*****************
Silent Radio - 10/06/2021 - Freebie Jeebies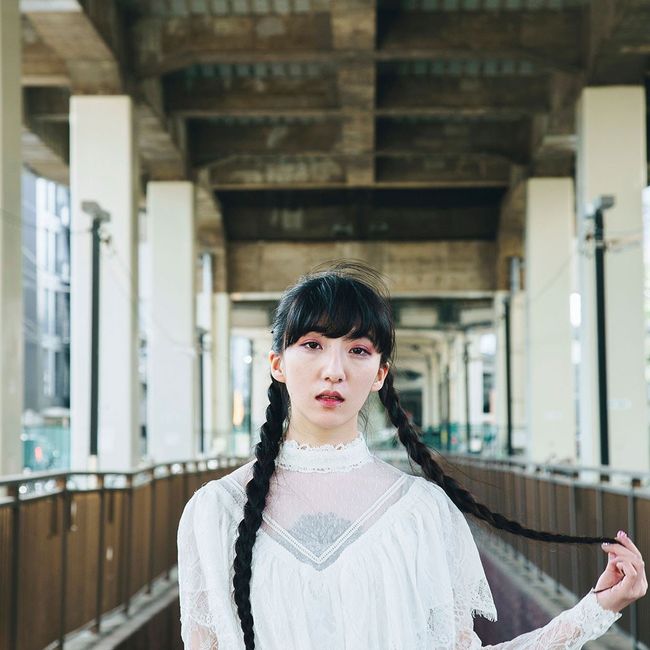 Join Ian Burke for another hour of his free download or pay-what-you-like picks from around the internet. If you can support the artists you like either financially or emotionally, please do. This week's cover star is Haru Nemuri.
TRACK LISTING
Haru Nemuri

- Narashite /

Vendors

- Summer Fake /

Ghoulies

- B.O. /

Girls Rituals

- The Hole/Used /

You Are Something True

- Comforting Friend /

Spirit of the Beehive

- The Server is Immersed /

Fake Fever

- Healer /

Lazer Kitten & No Nice Things

- Cut Him /

See Through Person

- Change Your Name /

Them Airs

- Tunxis Valley /

New Goo

- I'll Live Forever /

Beefus B

- Experiment Number 5 /

Wyner Welt

- Pain /

Moron

- Ants in My Pants /

Tapeworms

- Magic Pierrot /

King Ibis

- I'm Not Your Mum /

Higher Places

- Through /

Grazer

- Nostalgia Seed /

Dark Mean

- Happy Banjo