RADIO SHOWS & MIXTAPES
Yes, you read that right, Silent Radio does have a radio show, and yes, we do get the irony of it.
RADIO SHOW UPDATE!
We've been broadcasting our weekly show for almost 4 years (yikes) and like all good musical outfits, we're due an image change.
So, bear with us, whilst we tinker with our format.
Watch this space!
In the meantime, enjoy our weekly mixtapes of Manchester gigs and discover your new favourite.
You can listen to all the previous shows / mixtapes again below, or via the App.
*****************
Silent Radio Gig Guide Mixtape 10/02/2018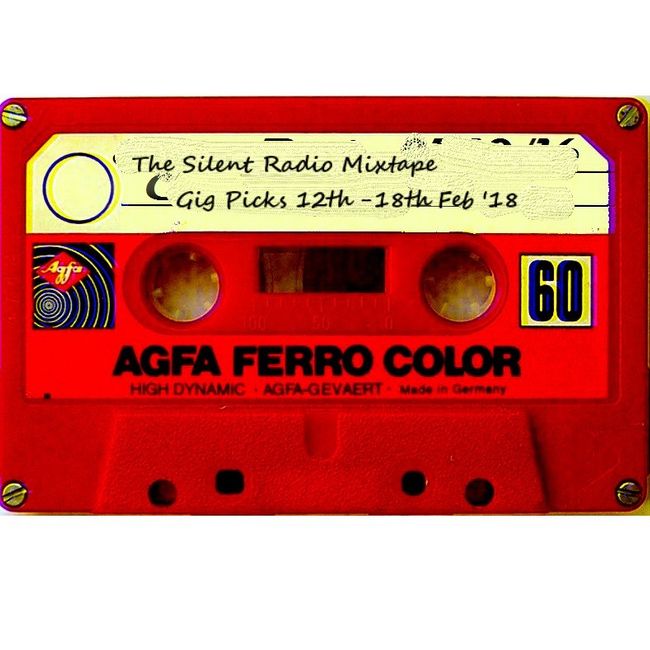 This week's Manchester gigs - all in a handy mixtape. Especially chosen and packaged for you, yes you.

Gigs picked from our bespoke guide over at www.SilentRadio.co.uk

Discover Your New Favourite.

And whilst your at it, please do give us a like, re-post, share - we'd love your help in spreading the Silent Radio love.
TRACK LISTING
The Go! Team

- MayDay /

Franz Ferdinand

- Lazy Boy /

The Lovely Eggs

- I Shouldn't Have Said That /

Jen Cloher

- Forgot Myself /

The Babe Rainbow

- Love Forever /

Wild Beasts

- Big Cat /

Sister John

- Sweetest Moment /

Tomorrow We Sail

- Home Fires