RADIO SHOWS & MIXTAPES
Yes, you read that right, Silent Radio does have a radio show, and yes, we do get the irony of it.
We've been off air for over 2 years, but with the current situation we thought we'd give you some new shows and new music to listen to. Aren't we kind!
*****************
Silent Radio - 08/09/2020 - Freebie Jeebies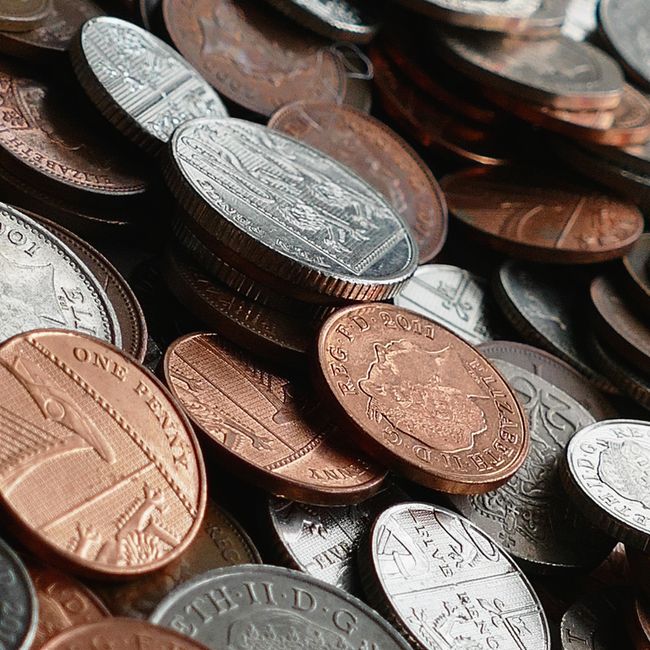 This week's edition of Freebie Jeebies sees Ian Burke bring you yet more music that you can get on the internet for however much money you deem it appropriate to pay for it.

Including a bonus track that wasn't planned for this week, thanks to Ian pressing the wrong play button.
TRACK LISTING
Yard Act

- Fixer Upper /

Cap'n Jazz

- Little League /

Baba Ali

- Hooky /

Fridge Poetry

- Still Pills /

Daisy-Chain

- Pompetus /

Jeff Rosenstock

- Scram! /

Ian Sweet

- Dumb Driver /

Kicksie

- Left Lane /

Last Chariot

- Call You /

Qwirk/Killa P

- Rate Us (Qwirk Edit) /

The Prettybads

- Senorita Loca /

Ceiba

- Burlap /

Sfearsss

- All For You /

Betsy Ross

- Jean /

Waves Of Anything

- First Weekend (Edit) /

Hop Along

- Sister Cities
GIG GUIDE
Between September 2011 and March 2020 we provided a handpicked gig guide every month without fail. It's painful for us that there are currently no gigs to recommend. We hope gigs will return soon to bring you new recommendations, but if you want to reminisce you can still see nine years worth of old gig guides.