RADIO SHOWS & MIXTAPES
Yes, you read that right, Silent Radio does have a radio show, and yes, we do get the irony of it.
We've been off air for over 2 years, but with the current situation we thought we'd give you some new shows and new music to listen to. Aren't we kind!
*****************
The Silent Radio Show 07/11/2015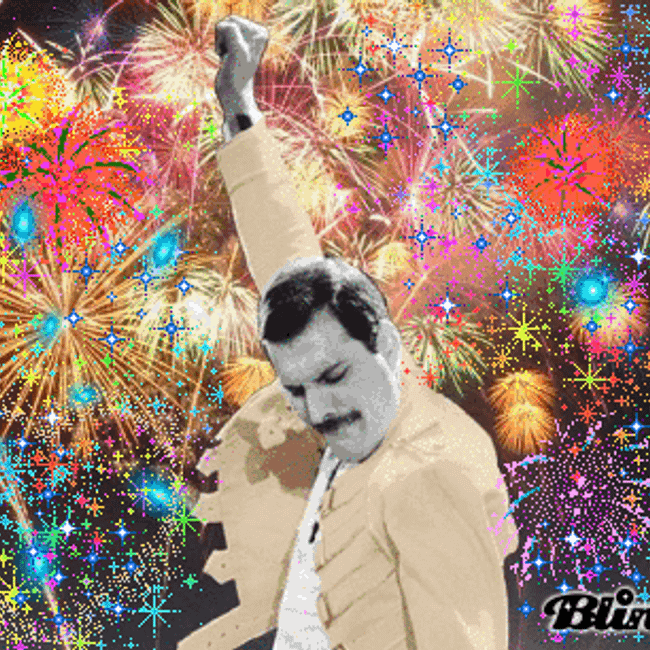 A first in Silent Radio history - we broadcast without the warmth of our Fab Radio International studios this week.

The show must go on, as a famous moustached hero once said.

Recorded in Eccles, with added fireworks.

The Silent Radio Show is a weekly audible version of the North's best independent music website, SilentRadio.co.uk.

It features acts selected for our hand-picked gig guide and hitting the Silent Radio headlines.

The Silent Radio Show is (usually) Live every Saturday 3-5 on Fab Radio International.

TRACK LISTING
Eagles Of Death Metal

- Wannabee In LA /

Ex Hex

- Waterfall /

Fidlar

- 40oz. On Repeat /

Skindred

- Sound The Siren /

Trust Fund

- Football /

Abjects

- Gone /

Money

- You Look Like A Sad Painting On Both Sides Of The Sky /

TV Wonder

- Into The Deep /

Joey Fourr

- Mickey /

Freakout Honey

- Disneyize (Demo) /

Bill Ryder-Jones

- He Took You In His Arms /

Garbage

- Supervixen /

Ibeyi

- Think Of You /

Dan Croll

- From Nowhere /

Biffy Clyro

- The Captain /

Patrick Watson

- In Circles /

The Ordinary Boys

- Talk Talk Talk /

SBTRKT

- Widfire (feat Little Dragon)