RADIO SHOWS & MIXTAPES
Yes, you read that right, Silent Radio does have a radio show, and yes, we do get the irony of it.
We've been off air for over 2 years, but with the current situation we thought we'd give you some new shows and new music to listen to. Aren't we kind!
*****************
The Silent Radio Show 07/05/2016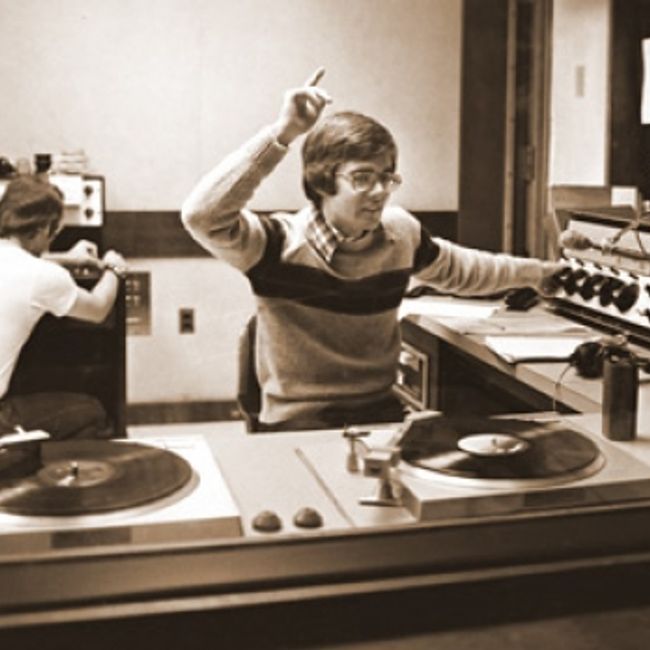 It's a hot weekend, and even hotter in the studio, but in our efforts to give you some great music we soldiered on for two hours.

This is our weekly audible version of the North's best independent music website, SilentRadio.co.uk.

The Silent Radio Show - live every Saturday afternoon 3-5 on Fab Radio International.


TRACK LISTING
James

- Nothing But Love /

Shark Dentist

- Florentine /

Patrick Wolf

- The Libertine /

Shiners

- 19 Again /

Chastity Belt

- Time to Go Home /

Colder

- Inside /

New Candys

- Thrill or Trip /

Spring King

- The Summer /

Cale Tyson

- Honky Tonk Moan /

Beth Orton

- 1973 /

Skaters

- The Loner /

Lewis Del Mar

- Loud(y) /

She Makes War

- Drown Me Out /

Radio Bloody Head

- Burn The Witch /

Hole

- Violet /

Goblin

- Zombi /

Quilt

- Ramkeizer /

Father John Misty

- Fun Times In Babylon /

Powersolo

- Boom Babba Do Ba Dabba
GIG GUIDE
Between September 2011 and March 2020 we provided a handpicked gig guide every month without fail. It's painful for us that there are currently no gigs to recommend. We hope gigs will return soon to bring you new recommendations, but if you want to reminisce you can still see nine years worth of old gig guides.