RADIO SHOWS & MIXTAPES
Yes, you read that right, Silent Radio does have a radio show, and yes, we do get the irony of it.
RADIO SHOW UPDATE!
We've been broadcasting our weekly show for almost 4 years (yikes) and like all good musical outfits, we're due an image change.
So, bear with us, whilst we tinker with our format.
Watch this space!
In the meantime, enjoy our weekly mixtapes of Manchester gigs and discover your new favourite.
You can listen to all the previous shows / mixtapes again below, or via the App.
*****************
The Silent Radio Show 07/01/2017 - Favourite Tracks Of 2016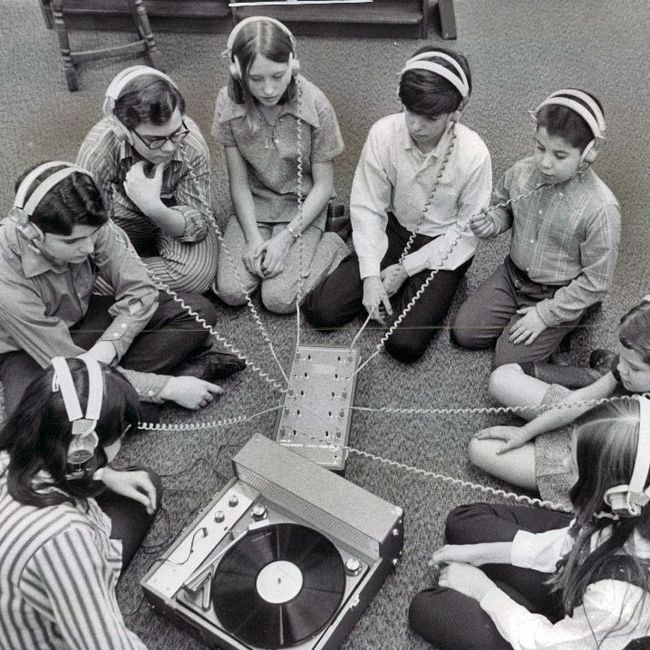 Happy New Year listeners.

The usual format of playing the acts currently out gigging is still on hold due to a low number of gigs happening, so we took the opportunity to get a selection of favourite tracks of 2016 as compiled by the contributors to silentradio.co.uk.

The Silent Radio Show - live every Saturday afternoon 3-5 on Fab Radio International.

Discover your new favourite.
TRACK LISTING
Psyblings

- Where's Your Moon? /

Claw The Thin Ice

- Nocturnals /

Childish Gambino

- Redbone /

She Drew The Gun

- Pit Pony /

Black Pistol Fire

- Fleet Foot /

The XX

- On Hold /

Mitski

- A Burning Hill /

Sunflower Bean

- Easier Said /

Mothers

- Nesting Behaviour /

Sleaford Mods

- No One's Bothered /

Yeasayer

- Silly Me /

Car Seat Headrest

- Fill In The Blank /

Nick Cave and the Bad Seeds

- Distant Sky /

Cabbage

- Uber Capitalist Death Trade /

Estrons

- Drop /

Beach baby

- U R /

David Bowie

- Sunday