RADIO SHOWS & MIXTAPES
Yes, you read that right, Silent Radio does have a radio show, and yes, we do get the irony of it.
RADIO SHOW UPDATE!
We've been broadcasting our weekly show for almost 4 years (yikes) and like all good musical outfits, we're due an image change.
So, bear with us, whilst we tinker with our format.
Watch this space!
In the meantime, enjoy our weekly mixtapes of Manchester gigs and discover your new favourite.
You can listen to all the previous shows / mixtapes again below, or via the App.
*****************
The Silent Radio Show 06/08/2016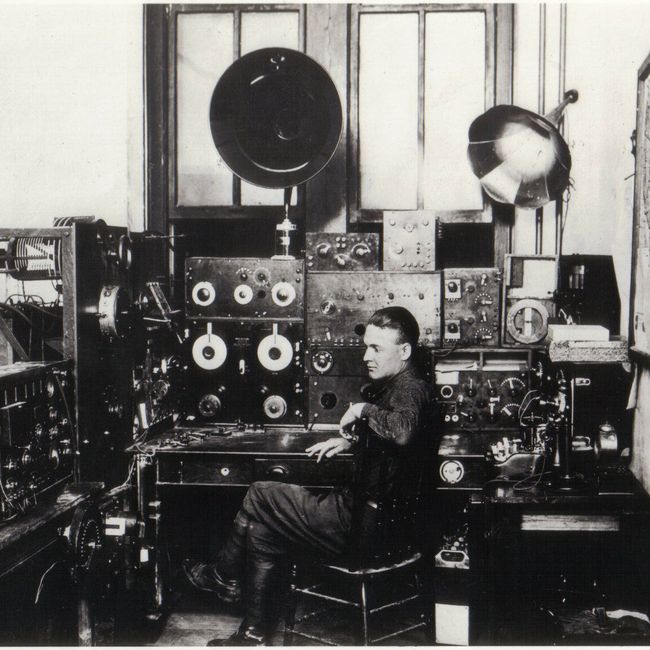 BIG COMPETITION SHOW: In this weeks show is question one to be in with a chance of getting your hands on a pair of tickets to Festival No. 6

This is our weekly audible version of the North's best independent music website, SilentRadio.co.uk.

We've picked out some of the acts playing Manchester in the coming 7 days plus a handful of other acts making the Silent Radio show headlines.

As it was co-producer/presenter Simon's birthday he had some free plays. He chose to brief his colleagues on the beauty of Library Music.

The Silent Radio Show - live every Saturday afternoon 3-5 on Fab Radio International.
TRACK LISTING
Elevant

- Hide It Away /

Louis Barabbas & The Bedlam Six

- Waiting For Bad News /

Holy F

- Tom Tom /

Clay

- Honest /

Scarlet Rascal

- Strange /

Dan Mangan

- Sold /

Everything Everything

- Cough Cough /

Dutch Uncles

- The Ink /

Unknown Mortal Orchestra

- First World Problem /

The Nightingales

- Real Gone Daddy /

The Lovely Eggs

- Why Don't You Like Me /

Show Me The Body

- Body War /

exmagician

- Bend With The Wind /

Pink Floyd

- Comfortably Numb /

Alan Tew

- The Detectives /

Syd Dale

- The Penthouse Suite /

Sonic Bliss Machine

- Mind, Body & Soul