RADIO SHOWS & MIXTAPES
Yes, you read that right, Silent Radio does have a radio show, and yes, we do get the irony of it.
We've been off air for over 2 years, but with the current situation we thought we'd give you some new shows and new music to listen to. Aren't we kind!
*****************
The Silent Radio Show 06/08/2016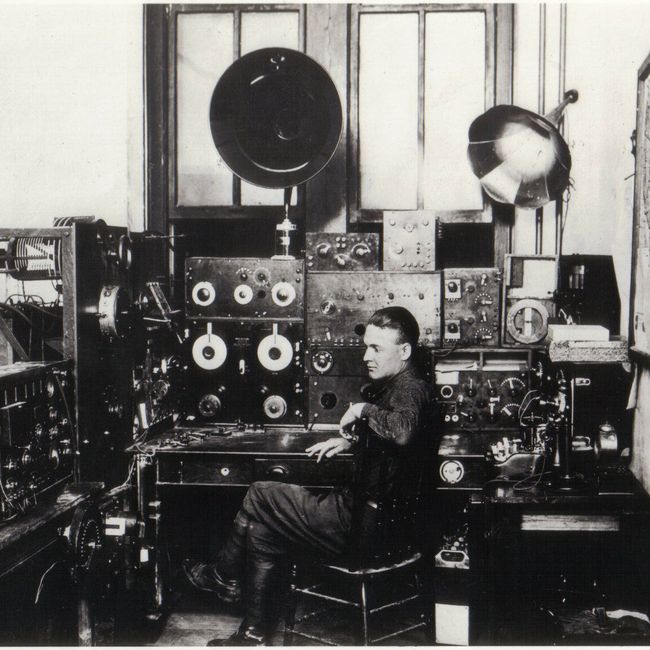 BIG COMPETITION SHOW: In this weeks show is question one to be in with a chance of getting your hands on a pair of tickets to Festival No. 6

This is our weekly audible version of the North's best independent music website, SilentRadio.co.uk.

We've picked out some of the acts playing Manchester in the coming 7 days plus a handful of other acts making the Silent Radio show headlines.

As it was co-producer/presenter Simon's birthday he had some free plays. He chose to brief his colleagues on the beauty of Library Music.

The Silent Radio Show - live every Saturday afternoon 3-5 on Fab Radio International.
TRACK LISTING
Elevant

- Hide It Away /

Louis Barabbas & The Bedlam Six

- Waiting For Bad News /

Holy F

- Tom Tom /

Clay

- Honest /

Scarlet Rascal

- Strange /

Dan Mangan

- Sold /

Everything Everything

- Cough Cough /

Dutch Uncles

- The Ink /

Unknown Mortal Orchestra

- First World Problem /

The Nightingales

- Real Gone Daddy /

The Lovely Eggs

- Why Don't You Like Me /

Show Me The Body

- Body War /

exmagician

- Bend With The Wind /

Pink Floyd

- Comfortably Numb /

Alan Tew

- The Detectives /

Syd Dale

- The Penthouse Suite /

Sonic Bliss Machine

- Mind, Body & Soul