RADIO SHOWS & MIXTAPES
Yes, you read that right, Silent Radio does have a radio show, and yes, we do get the irony of it.
RADIO SHOW UPDATE!
We've been broadcasting our weekly show for almost 4 years (yikes) and like all good musical outfits, we're due an image change.
So, bear with us, whilst we tinker with our format.
Watch this space!
In the meantime, enjoy our weekly mixtapes of Manchester gigs and discover your new favourite.
You can listen to all the previous shows / mixtapes again below, or via the App.
*****************
The Silent Radio Show 05/12/2015 with Mr B The Gentleman Rhymer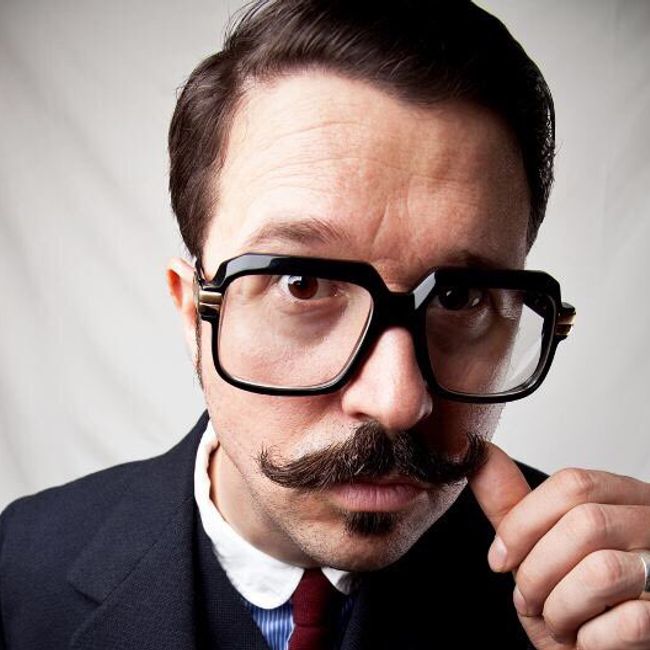 As well as all the best music from our website and gig guide, presenter Vic had a chat with the dapper rapper and king of chap-hop Mr B The Gentleman Rhymer.

The Silent Radio Show is a weekly audible version of the North's best independent music website, SilentRadio.co.uk.

It features acts selected from our hand-picked gig guide and also the new music hitting the Silent Radio headlines.

The Silent Radio Show goes out live every Saturday afternoon 3-5 on Fab Radio International.

TRACK LISTING
The Computers

- Love Triangle, Hate Squares /

Django Django

- Pause Repeat /

Mini Mansions

- Honey, I'm Home /

Jennylee

- Never /

Groves

- Able In A Hazelnut Shell /

The Kooks

- Bad Habit /

Menace Beach

- Holidays are Heavy /

Guantanamo Baywatch

- Barbacoa /

Superfood

- TV /

New Order

- Unlearn This Hatred /

Band Of Skulls

- Light Of The Morning /

Mariachi El Bronx

- 48 Roses /

Haty Haty

- High As The Sun /

Shopping

- Knocking /

Mr B The Gentleman Rhymer

- Timothy /

Will Johnson

- Call, Call, Call /

Trummor & Orgel

- Worlds Collide /

Jeffrey Lewis & Los Bolts

- Avenue A, Shanghai, Hollywood