RADIO SHOWS & MIXTAPES
Yes, you read that right, Silent Radio does have a radio show, and yes, we do get the irony of it.
We've been off air for over 2 years, but with the current situation we thought we'd give you some new shows and new music to listen to. Aren't we kind!
*****************
The Silent Radio Show 05/12/2015 with Mr B The Gentleman Rhymer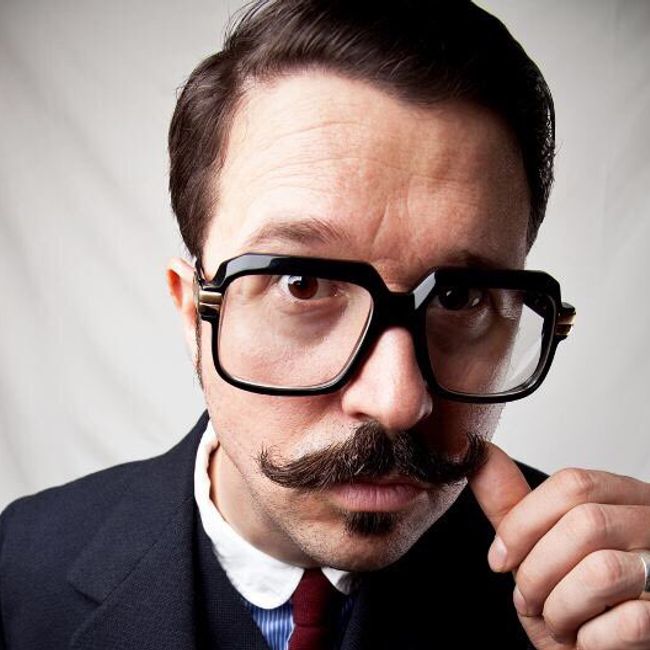 As well as all the best music from our website and gig guide, presenter Vic had a chat with the dapper rapper and king of chap-hop Mr B The Gentleman Rhymer.

The Silent Radio Show is a weekly audible version of the North's best independent music website, SilentRadio.co.uk.

It features acts selected from our hand-picked gig guide and also the new music hitting the Silent Radio headlines.

The Silent Radio Show goes out live every Saturday afternoon 3-5 on Fab Radio International.

TRACK LISTING
The Computers

- Love Triangle, Hate Squares /

Django Django

- Pause Repeat /

Mini Mansions

- Honey, I'm Home /

Jennylee

- Never /

Groves

- Able In A Hazelnut Shell /

The Kooks

- Bad Habit /

Menace Beach

- Holidays are Heavy /

Guantanamo Baywatch

- Barbacoa /

Superfood

- TV /

New Order

- Unlearn This Hatred /

Band Of Skulls

- Light Of The Morning /

Mariachi El Bronx

- 48 Roses /

Haty Haty

- High As The Sun /

Shopping

- Knocking /

Mr B The Gentleman Rhymer

- Timothy /

Will Johnson

- Call, Call, Call /

Trummor & Orgel

- Worlds Collide /

Jeffrey Lewis & Los Bolts

- Avenue A, Shanghai, Hollywood
GIG GUIDE
Between September 2011 and March 2020 we provided a handpicked gig guide every month without fail. It's painful for us that there are currently no gigs to recommend. We hope gigs will return soon to bring you new recommendations, but if you want to reminisce you can still see nine years worth of old gig guides.