RADIO SHOWS & MIXTAPES
Yes, you read that right, Silent Radio does have a radio show, and yes, we do get the irony of it.
RADIO SHOW UPDATE!
We've been broadcasting our weekly show for almost 4 years (yikes) and like all good musical outfits, we're due an image change.
So, bear with us, whilst we tinker with our format.
Watch this space!
In the meantime, enjoy our weekly mixtapes of Manchester gigs and discover your new favourite.
You can listen to all the previous shows / mixtapes again below, or via the App.
*****************
The Silent Radio Show 05/09/2015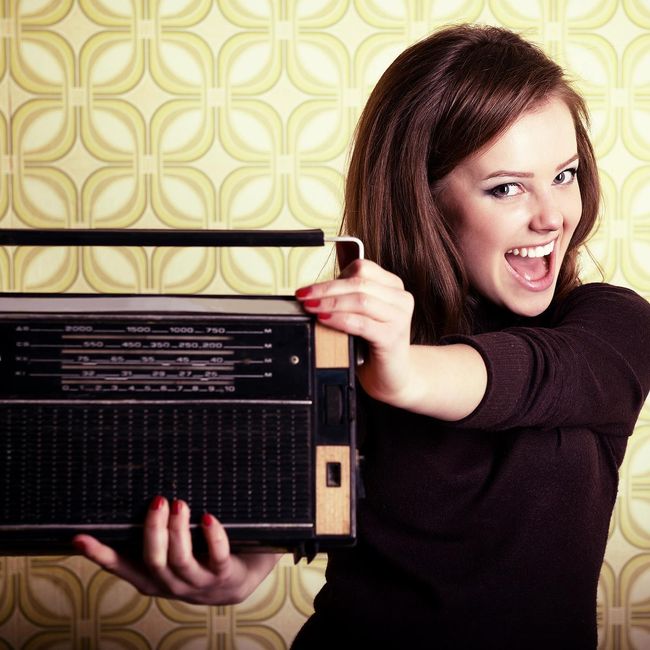 No guests this week, but a whopping 20 tracks of great music from the bands currently hitting the road from our handpicked gig guide and making the Silent Radio website news column.

The Silent Radio Show is Live every Saturday 3-5 on Fab Radio International.
TRACK LISTING
The Polyphonic Spree

- Soldier Girl /

Juan Wauters

- I'm All Wrong /

Girlpool

- Jane /

The Lucid Dream

- Unchained /

Bloc Party

- Helicopter /

Hookworms

- The Impasse /

The Lovely Eggs

- The Investment /

T.E. Yates

- Evil Cat /

Autobahn

- Beautiful Place To Die /

Alvvays

- Adult Diversion /

The Libertines

- Gunga Din /

Wand

- Flying Golem /

Flesh World

- Just To Tear Me Down /

Drinks

- Hermits On Holiday /

David Bowie

- Kooks /

.mpegasus

- Breakdown /

Blood Sport

- 20202016 /

Sealings

- White Devil /

Haiku Salut

- Bleak and Beautiful (All Things) /

The Specials

- The Guns Of Navarone