RADIO SHOWS & MIXTAPES
Yes, you read that right, Silent Radio does have a radio show, and yes, we do get the irony of it.
RADIO SHOW UPDATE!
We've been broadcasting our weekly show for almost 4 years (yikes) and like all good musical outfits, we're due an image change.
So, bear with us, whilst we tinker with our format.
Watch this space!
In the meantime, enjoy our weekly mixtapes of Manchester gigs and discover your new favourite.
You can listen to all the previous shows / mixtapes again below, or via the App.
*****************
The Silent Radio Show 05/03/2016 with Gideon Conn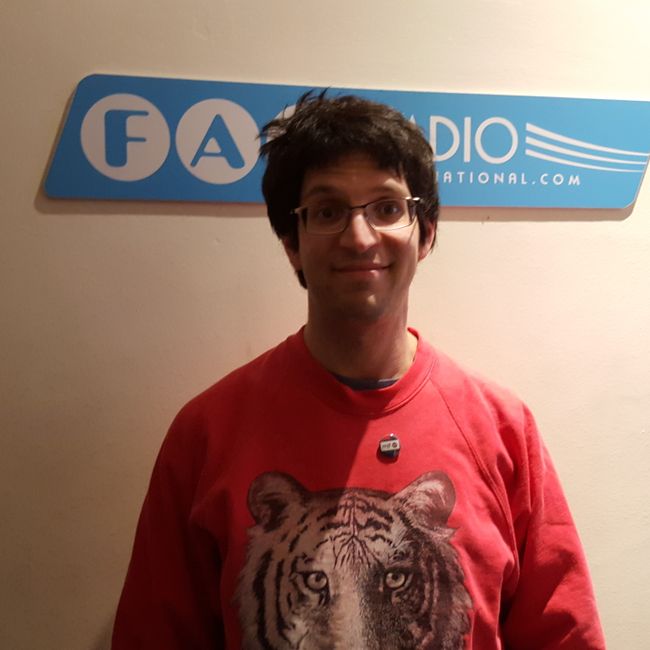 This week we were joined by the wonderful Gideon Conn. As well as his outstanding music we chatted about tips (rubbish tips, not musical tips), his artwork, breakfasts and air fresheners. Quite possibly our favourite interviewee so far.

Plus, we feature acts selected from our hand-picked gig guide and also those hitting the Silent Radio headlines.

This is our weekly audible version of the North's best independent music website, SilentRadio.co.uk.

The Silent Radio Show - live every Saturday afternoon 3-5 on Fab Radio International.


TRACK LISTING
Field Music

- I'm Glad /

Affairs

- Brothers /

Guerilla Toss

- Diamond Girls /

Eagulls

- Nerve Endings /

Bones Shake

- Oh My Lord /

The Hornblower Brothers

- Muggy Morning /

Turin Brakes

- Keep Me Around /

Cigarettes After Sex

- Starry Eyes /

Wolf Alice

- Fluffy /

Brahma Loka

- Awaken /

Gideon Conn

- I Just Dont Know You Very Well /

Gideon Conn

- In The Abstract /

Promise and the Monster

- Time of the Season /

Louis Barabbas

- The Stuff Of Archive /

Frankie & The Heartstrings

- Save It For Tonight /

Slowcoaches

- Ex Head /

James and The Ultrasounds

- I Get The Shakes /

The Fall

- Black Monk Theme Part II