RADIO SHOWS & MIXTAPES
Yes, you read that right, Silent Radio does have a radio show, and yes, we do get the irony of it.
We've been off air for over 2 years, but with the current situation we thought we'd give you some new shows and new music to listen to. Aren't we kind!
*****************
The Silent Radio Show 04/07/2015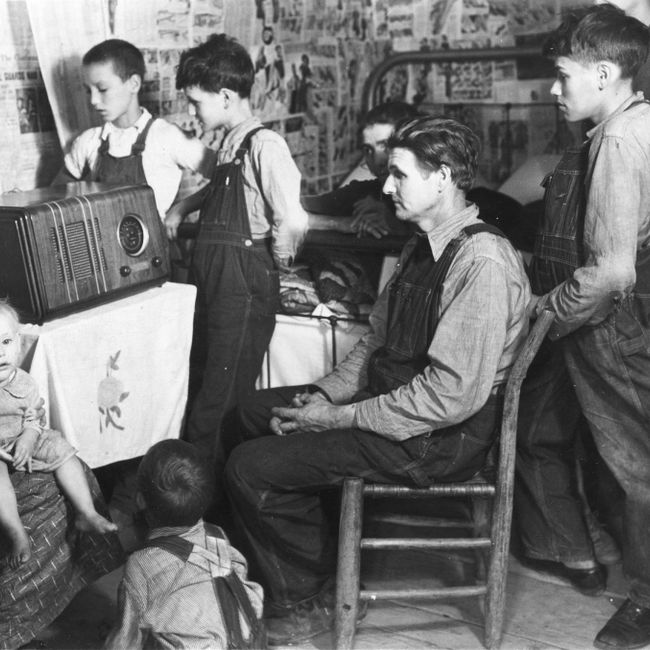 It was another hot hot day in the Fab Radio International studio, but nevertheless we managed to squeeze in 17 tracks of great music from the bands currently on tour and making the Silent Radio website.

Our radio show goes out live every Saturday 3-5 on Fab Radio International.
TRACK LISTING
King Gizzard & The Lizard Wizard

- Cellophane /

KUTOSIS

- Crystal Beach /

Walton Hesse

- Bear Song /

Groves

- Loading Bay /

Sauna Youth

- Creeping /

Vexx

- Spirit / Constraint /

\\GT//

- Something's Wrong With My Mind /

poppycock

- Honey Moon /

Bjork

- Quicksand /

Pennycress

- Stopped & Stared /

The Holydrug Couple

- Dreamy /

Modest Mouse

- Dashboard /

Booker T and the MGs

- Eleanor Rigby /

Extra Love

- Big Man /

Regina Spektor

- Fidelity /

Fugazi

- Waiting Room /

Ian Dury and The Blockheads

- Clevor Trevor