RADIO SHOWS & MIXTAPES
Yes, you read that right, Silent Radio does have a radio show, and yes, we do get the irony of it.
We've been off air for over 2 years, but with the current situation we thought we'd give you some new shows and new music to listen to. Aren't we kind!
*****************
The Silent Radio Show 04/06/2016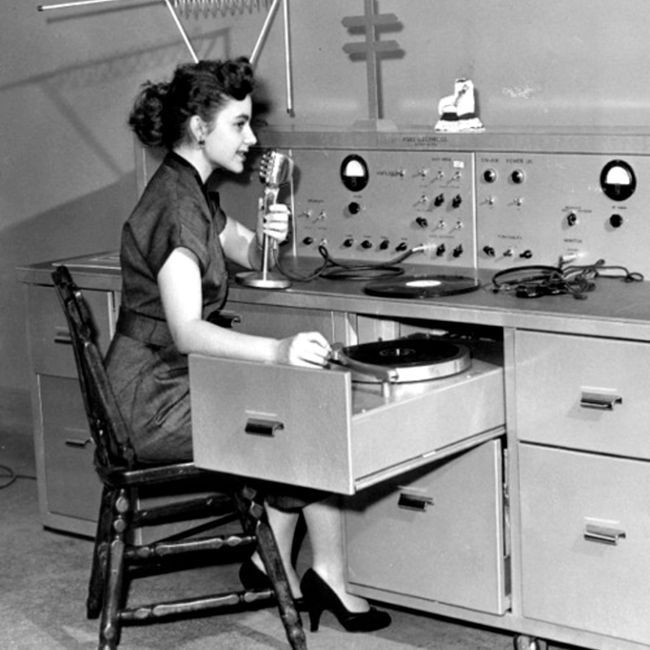 In the sweltering Manchester heat we still managed to get most of our words in the right order to bring you another edition of the Silent Radio Show. Bringing you the best of the upcoming week's gigs, news items and a special section to commemorate it being exactly 40 years since the infamous Sex Pistols gig at Manchester's Lesser Free Trade Hall.

This is our weekly audible version of the North's best independent music website, SilentRadio.co.uk.

The Silent Radio Show - live every Saturday afternoon 3-5 on Fab Radio International.


TRACK LISTING
The Claypool Lennon Delirium

- Breath Of A Salesman /

Chris T-T

- #WorstGovernmentEver /

Flesh

- Gon n Dun /

Daddy Long Legs

- Death Train Blues /

Buzzcocks

- Ever Fallen in Love (With Someone You Shouldn't've) /

Sex Pistols

- Did You Know Wrong /

Martin Creed

- Understanding /

Malcolm Middleton

- Steps /

SPUNGE

- Kicking Pigeons /

Molly Nilsson

- 1995 /

Big Deal

- In Your Car /

Dr John Cooper Clarke

- (I Married A) Monster From Outer Space /

D.D Dumbo

- Satan /

Weird Dreams

- Calm /

Mourn

- Second Sage /

Battles

- Ice Cream /

Nicholas Allbrook

- Advance /

Half Man Half Biscuit

- Let's Not /

Bob Dylan

- I Shall Be Free No. 10