RADIO SHOWS & MIXTAPES
Yes, you read that right, Silent Radio does have a radio show, and yes, we do get the irony of it.
We've been off air for over 2 years, but with the current situation we thought we'd give you some new shows and new music to listen to. Aren't we kind!
*****************
The Silent Radio Show 03/12/2016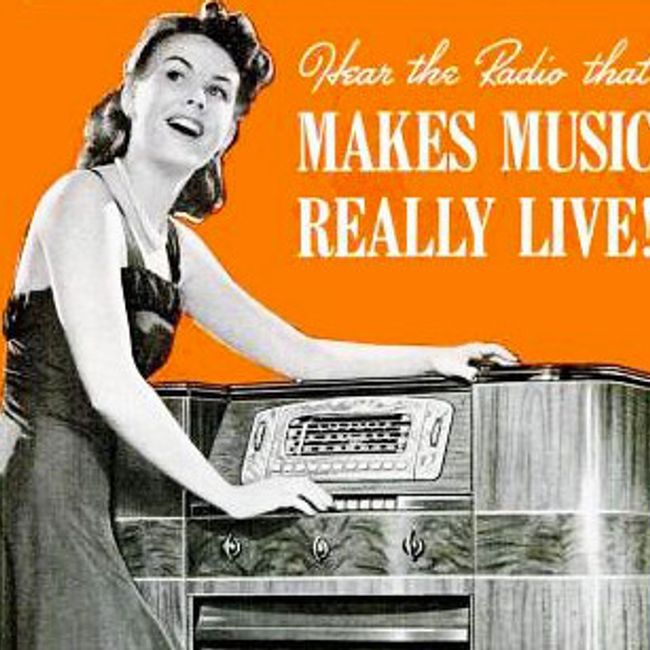 This is our weekly audible version of the North's best independent music website, SilentRadio.co.uk.

Join Silent Vic, Adam and Max, with a specially selected playlist, featuring tracks from the acts out on tour and coming to a UK town near you this week. Plus, some of those making the Silent Radio headlines with new releases and what not.

The Silent Radio Show - live every Saturday afternoon 3-5 on Fab Radio International.



Discover your new favourite.
TRACK LISTING
Pixies

- Bone Machine /

The Mantells

- Sunshine /

The Franklys

- Castaway /

Kate Tempest

- Lionmouth Door Knocker /

The Burning Hell

- The Stranger /

The Julie Ruin

- Brightside /

The Lemon Twigs

- These Words /

Georgio 'the Dove' Valentino

- Satyros Ironykos /

Marissa Nadler

- The Best You Ever Had /

Girl Band

- The Last Riddler /

Peter Doherty

- Salome /

Pascal Pinon

- Orange /

The So So Glos

- A.D.D. Life /

Theme Park

- Blind /

Nots

- Inherently Low /

Low

- What Part Of Me /

Gengahr

- Fade To Black /

Joey Fourr

- Soak It Up /

The Lancashire Hotpots

- Cheer Up Thom Yorke
GIG GUIDE
Between September 2011 and March 2020 we provided a handpicked gig guide every month without fail. It's painful for us that there are currently no gigs to recommend. We hope gigs will return soon to bring you new recommendations, but if you want to reminisce you can still see nine years worth of old gig guides.