RADIO SHOWS & MIXTAPES
Yes, you read that right, Silent Radio does have a radio show, and yes, we do get the irony of it.
We've been off air for over 2 years, but with the current situation we thought we'd give you some new shows and new music to listen to. Aren't we kind!
*****************
The Silent Radio Show 03/12/2016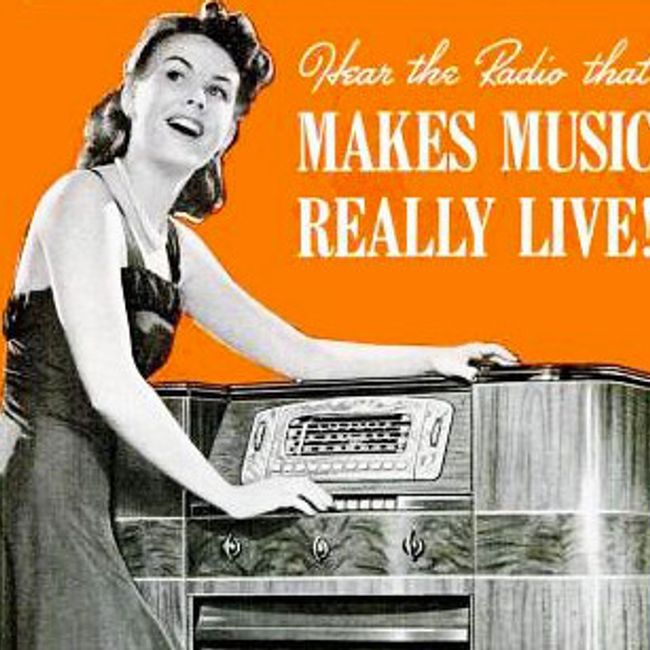 This is our weekly audible version of the North's best independent music website, SilentRadio.co.uk.

Join Silent Vic, Adam and Max, with a specially selected playlist, featuring tracks from the acts out on tour and coming to a UK town near you this week. Plus, some of those making the Silent Radio headlines with new releases and what not.

The Silent Radio Show - live every Saturday afternoon 3-5 on Fab Radio International.



Discover your new favourite.
TRACK LISTING
Pixies

- Bone Machine /

The Mantells

- Sunshine /

The Franklys

- Castaway /

Kate Tempest

- Lionmouth Door Knocker /

The Burning Hell

- The Stranger /

The Julie Ruin

- Brightside /

The Lemon Twigs

- These Words /

Georgio 'the Dove' Valentino

- Satyros Ironykos /

Marissa Nadler

- The Best You Ever Had /

Girl Band

- The Last Riddler /

Peter Doherty

- Salome /

Pascal Pinon

- Orange /

The So So Glos

- A.D.D. Life /

Theme Park

- Blind /

Nots

- Inherently Low /

Low

- What Part Of Me /

Gengahr

- Fade To Black /

Joey Fourr

- Soak It Up /

The Lancashire Hotpots

- Cheer Up Thom Yorke